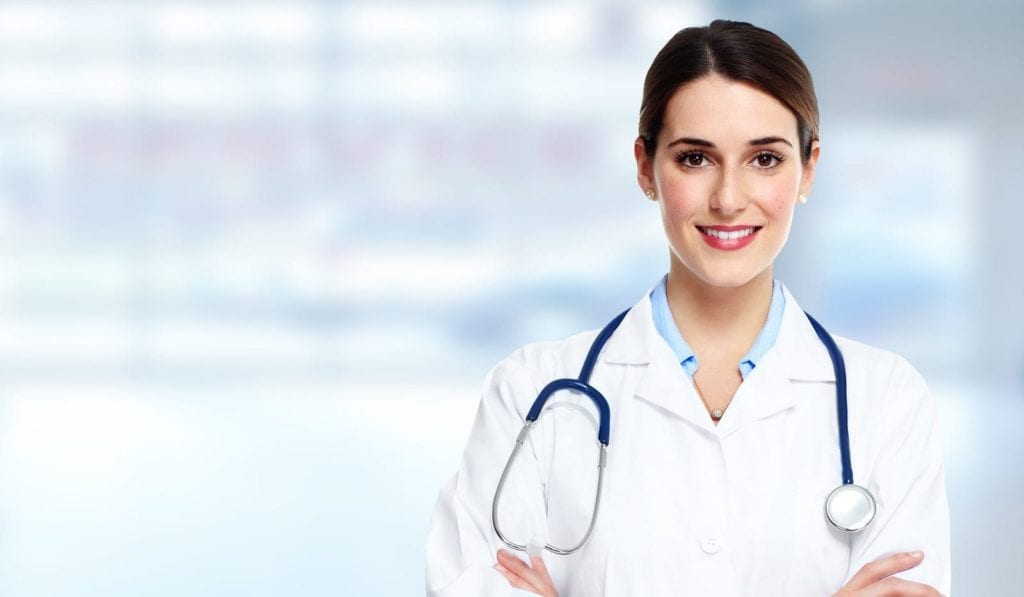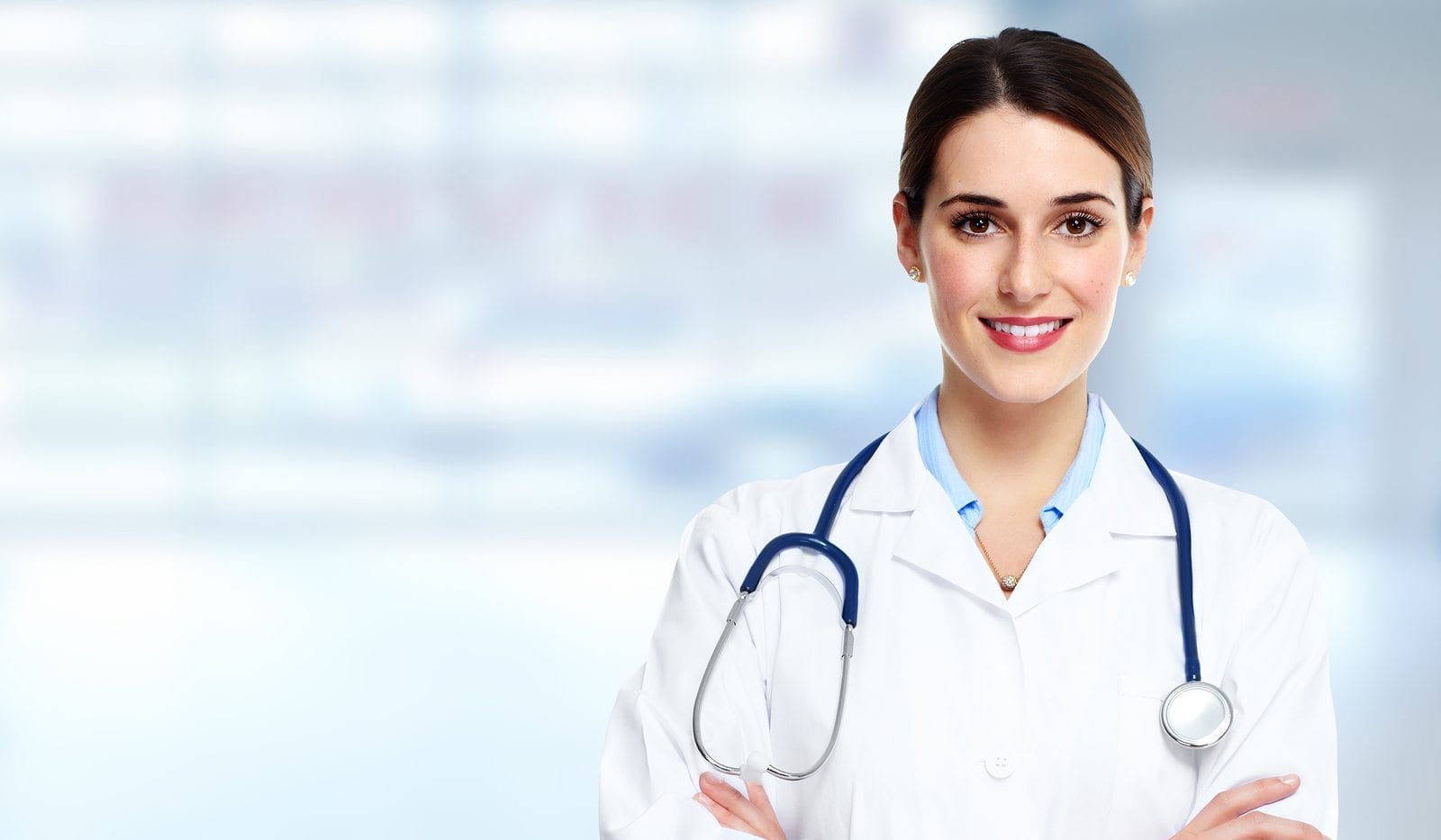 Licensed practical nursing provides an excellent point of entry into nursing. It promises financial and job stability, after just 12 months of training, and sets the foundation for further study to become a registered nurse when your schedule allows. Despite contrary reports, LPNs are in demand, especially in long term care where the baby boomer generation have increased demands for medical and rehabilitative care. As thousands of nurses in the current workforce approach retirement, they will leave job openings in their wake, providing countless opportunities for new nurses. The proliferation of LPN programs in Bismarck, ND and across the country is evidence that the profession is here to stay. After completing the one-year program and passing the NCLEX-PN exam, licensed practical nurses can begin practicing in hospitals, nursing homes, assisted living facilities, and community clinics.
United Tribes Technical College (AASPN)
Graduates of the practical nursing program at United Tribes Technical College receive an Associate of Applied Science Degree in Practical Nursing (AASPN). Enrollment begins in the fall semester and runs for four semesters, including a summer session. First-year students take introductory nursing courses, which is a combination of classroom theory and skills lab. During the second year, students develop practical skills, in real-world medical environments, under the direction of experienced faculty. Graduates are eligible to apply for the NCLEX-PN for licensure as a practical nurse in North Dakota. Applicants to the program must demonstrate the physical capability to meet the demands of the profession, have a cumulative GPA of 2.5, and complete prerequisite courses before admission to the program. Second-year students must sign a release to obtain a criminal background check, showing they have not been convicted of a felony and or a crime against any child. Negative activity on the criminal background report may prevent placement in the clinical rotation, which will affect the student's ability to complete the course. Students earn 70 credits by the completion of the program: 34 credits for the general education courses and 36 credits for the core nursing courses. General education courses include fundamentals of public speaking, English Composition, humanities, readings in Native American Literature, career success for nurses, medical microbiology, anatomy and physiology, introduction to psychology, development psychology, and introduction to computers. Nursing courses include drug calculations, health assessment, basic concepts of nursing, introduction to nursing, pharmacology for nurses, adult health nursing, maternal child nursing, psychiatric mental health nursing, NCLEX review, and the fundamentals of nutrition. Tuition is $200 per credit hour plus student fees, books, and supplies.
Address: 3315 University Dr, Bismarck ND 58504-7596
Phone: (701) 255-3285
NCLEX-PN Pass Rate: 92%
Bismarck State College
The nursing program at Bismarck State College is a collaborative effort of BSC with Lake Region State College, Williston State College, and Dakota College at Bottineau. There are several exit options for state certification, including CNA certification and LPN licensure. Students have the option to progress to the final stage, which leads to licensure as a Registered Nurse after successful completion of the NCLEX-RN. Enrollment in the program is competitive, so the school's administration would make a final decision to enroll based on candidate interviews. Students will earn a Certificate in Practical Nursing after 11 months and must maintain a GPA of 2.75 or more to advance to the second year to earn an Associate's Degree in Nursing. Prerequisites for entry into the program include a high school diploma, admission to Bismarck State College, current CPR certification, proof of math readiness, a GPA of 2.0 or above in science courses, a passing score on the TEAS test, and an FBI background check. Students earn 42 credits after completing the 3-semester program. Courses include anatomy and physiology, practical nursing, foundations of nursing, developmental psychology, introduction to pharmacology, college composition, maternal-child nursing, medical-surgical nursing, and clinical practice. Classroom instruction takes place on campus and through Interactive Video Network from distant sites. Tuition for the 11-month program is $6,904 plus $2,600 for books and supplies.
Address: PO Box 5587, Bismarck, ND 58506-5587
Phone: (800) 445-5073
NCLEX-PN Pass Rate: 100%
Sitting Bull College (ASPN)
The Practical Nursing Program at Sitting Bull College culminates with an Associate's Degree for successful students. Requirements for entry into the 71-credit program include a high school diploma, proof of current CPR certification, a completed application to the nursing division, a C or above in prerequisite courses, documentation of immunization status, and a criminal background check. Courses in the general education track include nutrition, speech, introduction to psychology, intermediate algebra, English composition, anatomy and physiology, and transitions. The core nursing courses include microbiology, child and adolescent psychology, nursing care of families, fundamental nursing interventions, mental health, behavioral health nursing, basic pharmacology for nurses, holistic health assessment across the lifespan, and a capstone experience in nursing. Tuition is $1,800 per semester (12 credits) plus fees for textbooks, supplies, lab fees, and student fees.
Get Your Degree!
Find schools and get information on the program that's right for you.
Powered by Campus Explorer