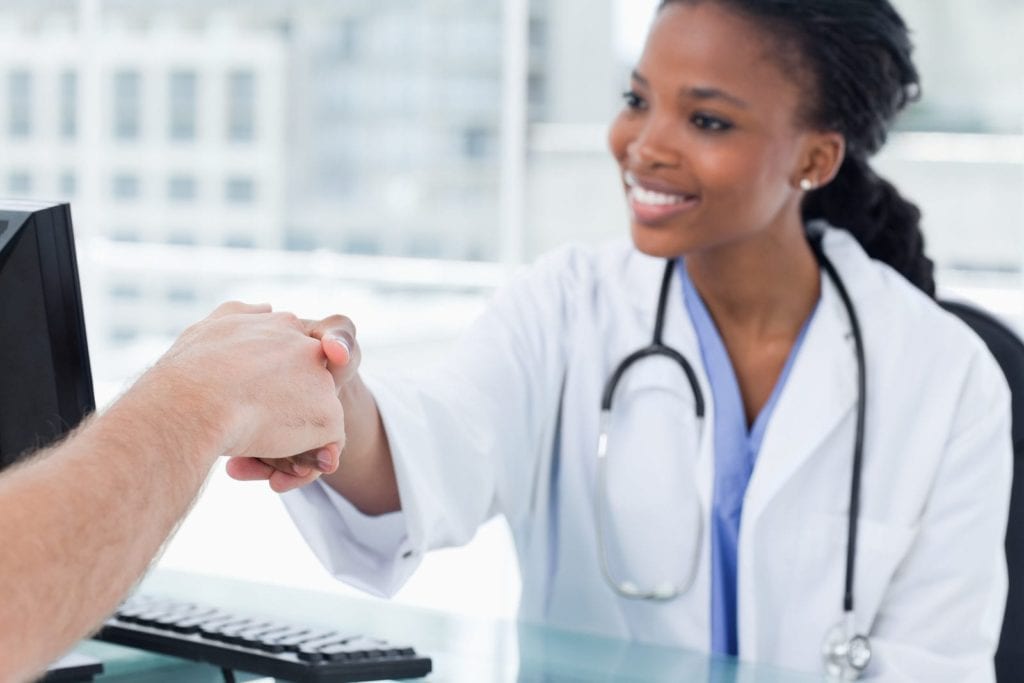 Under the supervision of registered nurses and physicians, licensed practical nurses care for seniors, adults, children, mothers, and infants. An LPN's responsibilities may range from feeding and toileting clients, medication administration, administering CPR, preparing and giving injections, wound care, and supervising nursing assistants. Practical nursing programs comprise of classroom and clinical instruction to prepare students to use critical thinking and solve problems while caring for patients. Programs are typically a one-year course of study that is available at hospitals, colleges, technical schools, and universities. The educational preparation for registered nurses is two to three times longer than licensed practical nurses. However, LPN graduates can apply for advanced placement in a registered nursing program and complete the requirements in 12 to 18 months to take the licensure exam for registered nurses.
St. Paul College
The 40-credit hour licensed practical nursing program at St Paul College is accredited by the Accreditation Commission for Education in Nursing (ACEN). Through classroom and practical training, students learn direct patient care, critical thinking, the nursing process, interpersonal communication, medication knowledge, pharmaceutical interaction, and basic therapeutic and preventative care. Graduates are eligible to take the NCLEX-PN upon completion of the program and have a choice of many employment opportunities. Students must complete medical terminology, human body systems, composition, and psychology and take the TEAS before submitting an application to the nursing program. In addition to the general education requirements, students must complete the core courses with a grade C or higher. Core courses include essentials of clinical pharmacology, foundations of nursing, nursing care of adults, psycho/social nursing, maternal child health, and transition to practice. Part-time and full-time options are available. Interested persons must attend a practical nursing information session, which will present an overview of the program include class and clinical expectations and requirements for admission. Tuition costs $7,306. Books and supplies cost an additional $1,600.
Hennepin Technical College
HTC's Practical Nursing program equips students with the skills to function as a part of a health care team in various health care settings, including assisted living facilities, long-term care facilities, and hospitals. The curriculum blends classroom theory with hands-on experience in basic nursing skills, pharmacology, and direct patient care. It meets the requirements of the Minnesota Board of Nursing so graduates are eligible to take the NCLEX-PN for state licensure. The program admits a cohort of 48 students each fall. Classes are full-time only with meeting times of 8:30 am to 4:00 pm three days a week and from 8:30 am to 12:20 pm one day. Clinical times are 6:00 am to 2:00 pm. At the end of the two-semester program, students will earn a diploma. There is also the option to earn a degree at the same time or after completing the diploma. Interested persons must complete the pre-nursing coursework and attend an information session before applying to the program. In 2017, all applicants must complete nursing assistant training or be listed on the Minnesota Nurse Aide Registry. Tuition for the program is $6,863. Books and supplies cost an additional $2,667.
Dakota County Technical College
The practical nursing program equips students with the skills and knowledge to provide safe and competent care in acute and long-term care settings. In the classroom, students learn the role of the practical nurse and develop clinical skills n through simulated care in the lab and instructor-led clinical experiences in a long-term care setting. The Minnesota Board of Nursing approved program follows the NLN Educational Competencies Model, and graduates can apply to sit the NCLEX for state licensure. Interested persons must pass a background check before the clinical rotation. Other requirements for admission include a TEAS exam, a cumulative GPA of 2.50 or above on the prerequisite courses, and a completed application and fee. Students must also submit a completed immunization form, obtain an acceptable score on the ACCUPLACER test, possess a high school diploma, submit college transcripts, and complete nursing assistant training or be listed on the Minnesota Nursing Assistant Registry. Tuition costs $203.95 per credit. The approximate total for tuition, textbooks, supplies, and fees is $11,525.54.
St. Cloud Technical and Community College
The St. Cloud Technical and Community College (SCTCC) Practical Nursing program is approved by the Minnesota Board of Nursing and accredited by the Accreditation Commission for Education in Nursing (ACEN). Admission is a selective process and involves a Point System to rank and select candidates. Completing the prerequisite course does not guarantee acceptance into the program. Interested persons must apply to SCTCC and become a registered student before applying for the practical nursing program. Top scoring applicants will be invited to take the TEAS Entrance Examination or submit TEAS scores of 52.0 or higher. During the final stage of the admission program, the student must attend a practical nursing information session and complete a criminal background study. Tuition for the 40 credit program is $176.48 per credit.