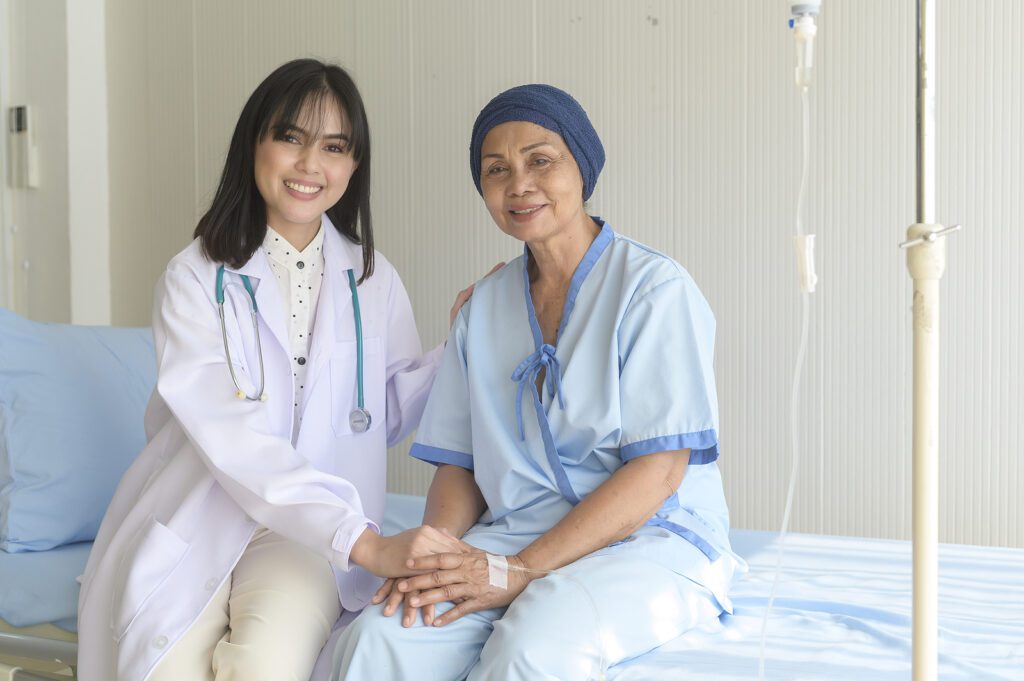 If you're a licensed practical nurse, you might be ready to take the next step on the career ladder and prepare for practice as a registered nurse. Registered nursing brings greater responsibility, higher pay, and more opportunities – including opportunities to lead. RNs perform a wide range of duties including the administration of medication, development and implementation of patient care plans, coordinating the activities of the health care team, advocating for clients, health counseling to promote health in communities, and supervising licensed practical nurses and certified nursing assistants. The fastest path to the registered nursing degree is through the LPN to RN transition program that lets you bridge the gap to the associate degree as you receive credit for your former learning and experience and passage of a transition course. In the end, you receive a broader perspective on patient care and be eligible to take the licensure exam to practice as a registered nurse.
Metropolitan Community College
The LPN to RN Bridge program offered by Metropolitan Community College lets licensed practical nurses complete the requirements for an Associate in Applied Science degree in just one year. LPN candidates will receive credit for knowledge and skills mastered in the practical nursing program, work experience, and completion of the RNUR 115- Professional Transition Course. The training will provide hands-on experience and skills development in the school's state-of-the-art Health Science Institute. Graduates are eligible to apply to take the NCLEX for Registered Nurses. Day and evening schedules are available.
Program Outline
Semester credits: 76-80
Duration: 12 months
Method of instruction: Traditional
Course titles:
General education courses – Introductory Chemistry for Health Science, Anatomy and Physiology or Human Anatomy and Human Physiology, General Psychology, Microbiology, Composition and Reading I, United States History or Introduction to US National Politics, Human Lifespan Development, Fundamentals of Speech or Fundamentals of Human Communication
Core Courses – Professional Transition, Leadership/Management/Trends, Child Centered Nursing, Adult Nursing II, Adult Nursing III
Admission criteria:
Fill out the general MCC application online
Submit all non-MCCKC official transcripts – sent from all previously attended institutions to the registrar's office
Submit proof of completing an accredited high school or equivalent
Take the Accuplacer test – regardless of previous college course work- Algebra – 237, Reading – 256, Writing – 246
Complete the prerequisite courses with a minimum 3.0 GPA – Intro to Chemistry, Anatomy and Physiology, Microbiology, General Psychology, Human Lifespan Development
Take and pass the ATI TEAS exam with a minimum total adjusted score of 60% and submit results with the nursing application. The score must show all attempts
Complete the Health Care Certification Form – must have at least 6 months of working experience as an LPN within one year of the application deadline
Provide a copy of LPN license with the online application
Submit an application to the Professional Nursing Program
Provide three professional references
Complete a satisfactory background check and Family Care Safety Registry
Submit immunization records including TB clearance
Program Cost:
The total program cost of $12,469 to $13,165 for in-district students includes tuition, books, supplies, National Student Nurse Association membership, immunization, clinical student background check, EHR Go Perfect EHR, Family Care Safety Registry, and NCLEX fee.
Website: https://mcckc.edu/
Address: 3200 Broadway, Kansas City, MO 64111
Phone: 816-604-1000
NCLEX-RN Pass Rate: 79.78%
Columbia College
The Associate Degree in Nursing program at Columbia College is open to licensed practical nursing seeking to prepare for licensure as a registered nurse. LPN candidates will prepare for practice as a generalist nurse. The curriculum includes general education, mathematics, and science courses and core nursing courses. LPNs will need to complete a transition course and to bridge to the ADN degree. They will be required to pass the Fundamentals Placement Exam to be exempt from the Fundamental of Nursing course. Graduates are eligible to take the state exam for licensure as a registered nurse.
Program Outline
Semester credits: 77
Duration: 12 to 18 months
Method of instruction: Traditional
Course titles:
General education courses – Principles of Biology I, Principles of Biology I Lab, Clinical Microbiology or Microbiology, Clinical Microbiology Lab or Microbiology Lab, Anatomy, Anatomy Lab, Physiology, Physiology Lab, Chemistry for Biological and Health-Related Sciences. First Year Writing Seminar, General Psychology, Intermediate Algebra or higher-level math
Core Courses –Pharmacology, Foundations of Nursing, Medical/Surgical Nursing I, Medical/Surgical Nursing II, Mental Health Nursing, Women's and Infant's Health, NCLEX-RN Review
Admission criteria:
Apply for admission to Columbia College
Must have completed high school
Complete the general education, mathematics, and science courses with a minimum GPA of 2.75
Must meet the necessary functional abilities to provide competent patient care
Take and pass the TEAS. Students are allowed to take the TEAS a maximum of three times
Must have at least one year of documented clinical experience in a healthcare setting to waive Introduction to Nursing
Submit a completed application packet
Complete a satisfactory urine drug test
Complete the physical exam forms including documentation of immunizations
Must have and maintain CPR certification from the American Heart Associate
Must pass a criminal background check
Must submit a copy of LPN license (current and undisciplined) for the state of Missouri
Program Cost:
Tuition costs $12,160 per semester for students completing 12 to 18 credit hours. Students must also cover the costs for books, exam fee, uniforms, immunization, CPR certification, insurance, and background check.
Website: https://www.ccis.edu/
Address: 1001 Rogers Street, Columbia, MO 65216
Phone: (573) 875-8700
Toll-Free: (800) 231-2391
NCLEX-RN Pass Rate: 80.64%