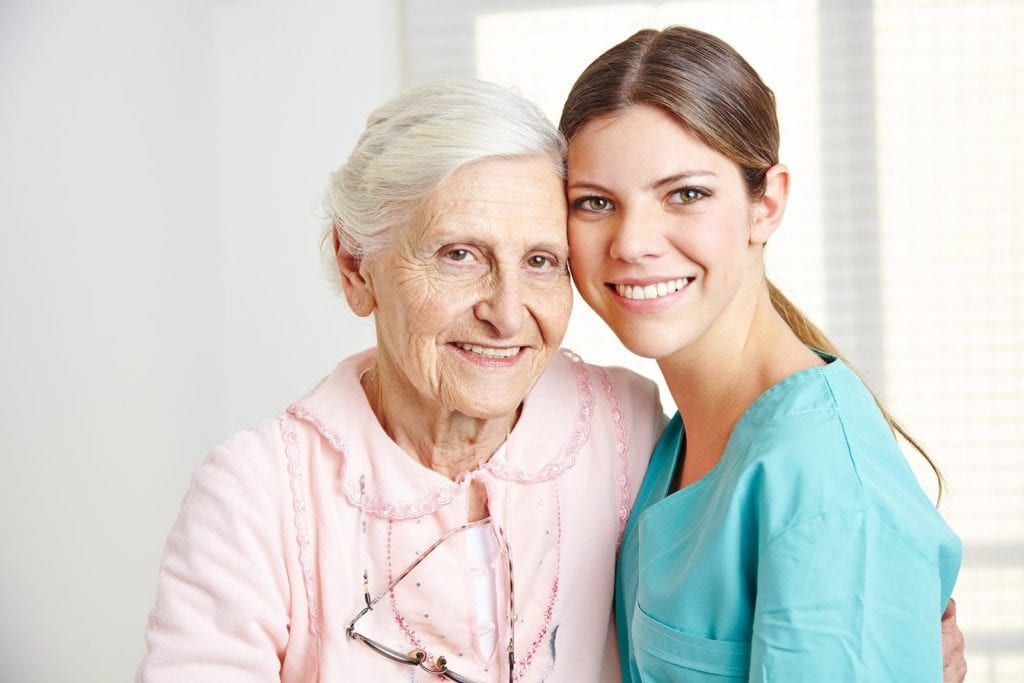 Licensed Practical Nurses work in physicians' offices, residential care facilities, clinics, outpatient care centers, hospitals and other health care environments. They work closely with patients and their families, registered nurses, and doctors, providing direct care, preventing illnesses, and promoting health. Due to their close association and constant interactions with patients, LPNs are ideally positioned to observe changes in patients' conditions and report adverse reactions to a doctor or Registered Nurse. The aging US population will increase the demand for the direct care services that LPNs provide. Increasing employment opportunities, especially in the area of long-term care for the senior population, mean PN graduates will find jobs and fill the gap in the industry within months of graduating.
Fortis Institute
The Practical Nursing program at Fortis comprises of theory, laboratory, and clinical instruction to prepare students for the NCLEX licensure exam and employment as a Licensed Practical Nurse. Classroom topics, such as practical nursing concepts, medical-surgical nursing, maternal-child nursing, pediatric nursing, obstetric nursing, mental health concepts, and laws and ethics guide the clinical practice, which takes place in community nursing homes and hospitals.
The clinical experience gives students a valuable opportunity to provide nursing care, under the guidance of an experienced instructor, to the diverse patient population at partner sites. Program graduates must apply to take the NCLEX-PN to obtain licensure as a practical nurse. Tuition for the 60-week program is $22,871 plus $1,285 for books and supplies.
Address: 100 London Parkway Suite 150, Birmingham, AL 35211
Phone: (205) 940-7800
NCLEX-PN Pass Rate: 70.80%
Lawson Community College – Birmingham
The practical nursing program at Lawson Community College equips students with the competencies and skills to pass the NCLEX and become Licensed Practical Nurses. The course comprises of foundational general education courses and nursing courses. The learning experiences progress from simple to complex development of skills and the application of nursing principles needed to care for patients at various stages in the developmental process. Students learn to operate independently and accept responsibility for their personal and professional behavior. Enrollment in the program is a competitive process. Therefore, students meeting the minimum requirements are not guaranteed admission. The school selects students based on GPA and performance in science classes. Administrators review applicants' GPA, completion of prerequisite courses, TEAS scores, and grades in English, science and math courses. The program runs for three sequential semesters – students are advised to complete the general education courses (human anatomy and physiology, health assessment, fundamentals of nursing, introduction to pharmacology) before entering the practical nursing program. The average cost of tuition for the 49-credit program is $9,246 plus expenses for textbooks and supplies.
Address: 3060 Wilson Road SW, Birmingham, AL
Phone: (205) 925-2515
NCLEX-PN Pass Rate: 93.80%
Herzing University
At Herzing University, students will develop the skills and confidence they need to begin a career as a Licensed Practical Nurse. Through a combination of classroom instruction, hands-on lab, and clinical experience at community nursing homes, clinics, and hospitals, students will emerge full-prepared for success on the NCLEX-PN to become Licensed Practical Nurses. Students complete the full-time program in just 10 months and earn 52 semester credit hours upon completion. Course topics include adult health, health throughout the lifespan, psychology, fundamentals of nursing, foundation of nursing skills, ethics and legal issues, communication and interpersonal relationships, medical-surgical nursing, pediatric nursing, mental health concepts, maternal-child nursing, and trends and issues in nursing. Applicants must submit a high school transcript or GED equivalent, meet the minimum TEAS requirements, complete math, biology, and chemistry with a grade C or above, and have a cumulative GPA of 2.5 or over. Tuition for the 48-week program is $26,820 plus expenses for books and supplies. Federal loans may cover up to $16,358 for qualifying students.
Address: 280 West Valley Avenue, Birmingham, AL 35209
Phone: (205) 916-2800
NCLEX-PN Pass Rate: 96.90%