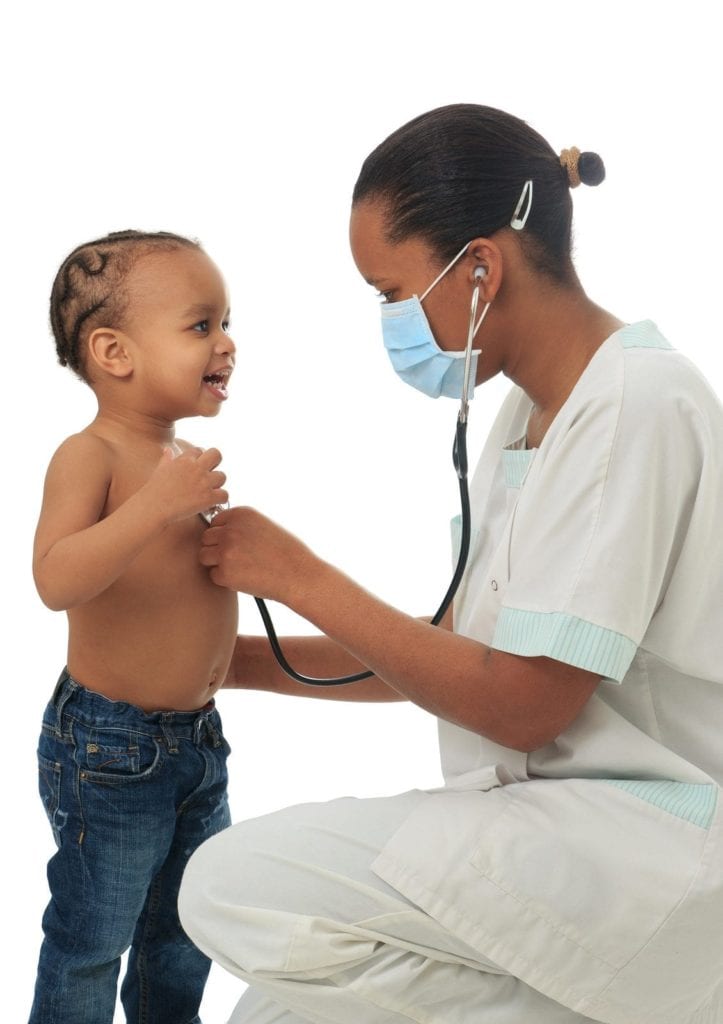 Nursing is a special calling to help those who cannot help themselves. According to the Bureau of Labor Statistics, employment of licensed practical nurses is expected to grow 22 percent in the next decade – faster than the average for all occupations. Practical nursing programs are usually full-time and run for 12 to 15 months. Students learn how to provide direct care services in all practice settings. Graduates are eligible to take the NCLEX-PN licensure exam to become a practical nurse in North Carolina. As a valuable member of the healthcare team, LPNs apply the art of nursing to care for the sick, promote health and prevent disease under the direction of a registered nurse, licensed physician, or licensed dentist. Licensed practical nurses must be able to apply critical thinking skills in patient care and communicate effectively with patients and their families and other members of the healthcare team.
Fayetteville Technical Community College
Fayetteville's Practical Nursing program equips students with the knowledge and skills to work as a part of the healthcare team. The curriculum includes classroom sessions and clinical experiences so graduates are prepared to meet patients' needs and impact their quality of life. Instructors place emphasis on safe and individualized nursing care, quality improvement, evidenced-based practice, and informatics. Course topics include basic anatomy and physiology, practical nursing, introduction to computers, computer basics, life span development, expository writing, and practical nursing II and III. The program runs for three semesters and is available in day and evening schedules. Students must complete 42 credits to graduate from the program. Applicants must attend a Health Applicant Counseling Session and have a high school diploma and complete I unit of biology, algebra, and chemistry to qualify for admission. Tuition costs $5,208. Books and supplies cost an additional $1,344.
Address: 2201 Hull Rd., Fayetteville, NC 28303
Phone: (910) 678-0085
Email: admissions@faytechcc.edu
NCLEX-PN Pass Rate: 95%
Robeson Community College
The practical nursing program at Robeson Community College is a 4-semester program that results in a diploma. Students must complete 44 credits to graduate from the program. Course topics include anatomy and physiology, writing and inquiry, practical nursing I, II, and III, and general psychology. Interested persons must attend an information session. A GPA of 2.8 or greater in the general education courses, a passing score on the TEAS, completion of the Health Science Admission checklists, criminal background clearance, drug clearance, and health clearance, including a physical exam and immunizations are some other program requirements. Tuition for the program is $5,368 plus additional for books and supplies.
Address: 5160 Fayetteville Rd, Lumberton, NC 28360
Phone: (910) 272-3700
Fax: (910) 272-3328
NCLEX-PN Pass Rate: 100%
University of Arkansas – Fort Smith
The Practical Nursing Program at UAFS grants a technical certificate to successful graduates. Upon completion of the program, students become eligible to take the licensure exam – NCLEX-PN. The program features classroom and clinical experiences as part of the requirements from the Arkansas State Board of Nursing. Students learn how to apply the nursing process, utilize therapeutic communication skills, promote compassionate health care, demonstrate professional nursing care, and incorporate their knowledge and skills in various medical settings. Admission is a competitive process and requires admission to the general university, official college transcripts, meet the minimum English, reading, and math requirements (ACT or COMPASS scores), have a minimum 2.0 GPA on college coursework, complete the prerequisite courses with a minimum grade C, and earn a minimum score of 105 on the NLN Pre-Admission Exam. As part of the application process, students must complete a federal and state criminal background check. Applicants who have been convicted of a crime must seek permission from the Board of Nursing to practice as an LPN. Once accepted to the program, student must provide documentation of good physical and mental health and provide documentation of immunization records and CPR certification. Tuition for resident students is $8,148. Fees, textbooks, uniforms, graduation, licensure exam, and lab/clinical costs are not included in the cost of tuition.
Address: 5210 Grand Ave. Fort Smith, Arkansas 72901-3649
Phone: 479-788-7000
NCLEX-PN Pass Rate: N/A