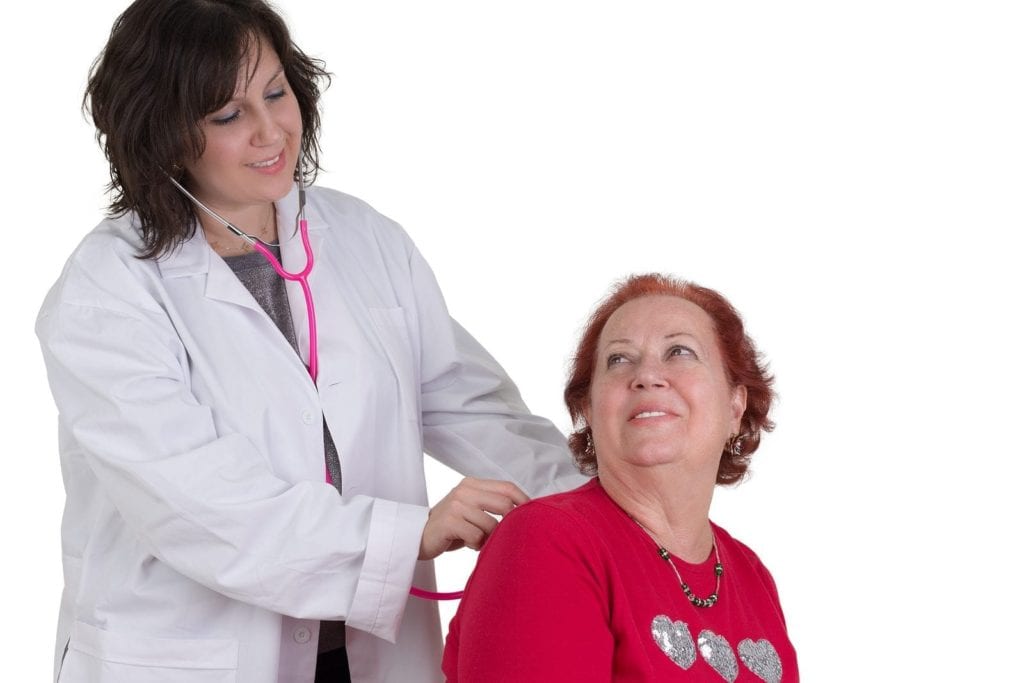 Over the last two decades, there have been many changes in the delivery of health care. From electronic patient care records to sophisticated diagnostic tools, a multitude of newly available pharmaceuticals, and shorter hospital stays, made possible by extended care in outpatient and home settings, the health care system is not what it used to be. However, there's one area that remains constant: the role of nurses in the delivery of care. Nurses, including licensed practical nurses, form the largest group of health care professionals. Using their knowledge, skills and competencies, nurses care for patients after surgery to prevent complications, educate patients and families, and provide comfort and care to nurture patients back to wellness. Licensed practical nursing programs prepare students for practice in a variety of health care settings. As hospitals seek to raise the educational standards of the nursing workforce, more LPNs are drifting into long-term care. Working in this setting may be more demanding than acute care, due to higher nurse to patient ratios, but LPNs find that it is professionally rewarding. Working under the direction of a registered nurse, LPNs care for wounds, monitor patients, administer medications, and communicate with families. In long-term care settings, LPNs work independently with minimal supervision. Therefore, they must have sufficient clinical training and critical thinking to practice effectively.
Hinds Community College
The Practical Nursing Program at Hinds Community College helps students develop the skills to provide general nursing care. Individuals interested in enrolling in the program must attend an information session, held at the Nursing/Allied Health Center on the first Friday of each month, where they'll have an opportunity to speak with counselors and financial aid representations and learn the requirements and expectation for the program. The traditional day program is open for admission in August and January months. The part-time night and weekend option begins in the summer term. Interested persons must submit a completed application to HCC and another program application to the Practical Nursing Program, validation of high school graduation or GED equivalency, official transcripts of all college courses, official ACT scores, and TEAS-V scores at a proficiency level of 58.7% or above. Program graduates are eligible to sit the NCLEX for licensure as a practical nurse. Tuition for the 12-month certificate program is $3,451. Books and supplies cost an additional $560.
East Central Community College
The Practical Nursing program at East Central Community College prepares students to assist in the provision of general nursing care. Accredited by the Mississippi College Board, the program contains the theoretical and practical components of nursing programs that ensure students' success in the field. Graduates are eligible to sit the NCLEX for licensure as a practical nurse. Applicants must secure admission to the college before applying to the practical nursing program. The deadline is March 31 for Fall admission. Students must be 18 years or older, have a high school diploma, have an ACT composite score of 16 or higher and score in the minimum percentile of 51 or above on the HESI A2 exam. Applicants with incomplete records will not be considered for admission. The school will assign credit for courses in Anatomy and Physiology completed with a grade C or above within five years of the application submission date. Students enrolled in 15 credit hours or more per semester will pay $1,040 per semester plus fees.
Jones County Junior College
Students who successfully complete the practical nursing program at Jones County Junior College have the skills, knowledge, and judgment to provide general nursing care under the direction of a registered nurse, licensed physician or dentist. The program is designed to be completed in three semesters, and graduates are eligible to take the NCLEX for LPN licensure. The curriculum covers 980 clock hours or 44 semester hours. Fall classes are from August to July and Springs classes are from January to December. Applicants, 18 years or older, must present a minimum ACT composite score of 16, a minimum TEAS composite score of 50, and a 2.0 GPA of 2.0 on all college coursework. Completing courses in human growth and development, nutrition, and human anatomy and physiology will add points in the selection process. Other recommended courses are sociology, psychology, marriage and family, English Comp, intermediate algebra, and speech. Courses covered in the program are orientation, nursing fundamentals and clinical, body structure and function, adult health nursing concepts, IV therapy concepts and pharmacology, and nursing transitions.
Copiah-Lincoln Community College
The one-year practical nursing program at Copiah-Lincoln equips students with the skills to function as a capable member of the health team to administer safe and effective nursing care. The curriculum covers medical, surgical, maternal, pediatric, geriatric, and mental health nursing, transition to practice, and current trends and issues in nursing. Graduates will receive a practical nursing certificate and be eligible to write the NCLEX for practical nurses. Applicants must be 18 years or older, have a high school diploma or GED, a composite ACT score of 16, and take the TEAS exam. Upon acceptance to the program, students must complete the health form signed by a physician, maintain CPR certification, attend a practical nursing orientation, and participate in drug and alcohol testing and criminal background check. Tuition for the 44-credit program is $3,940. Books and supplies cost an additional $2,666.
Southwest Mississippi Community College
Southwest Mississippi Community College prepares practical nursing students for the provision of the general nursing care. Graduates a Certificate of Practical Nursing that they can use to apply for the NCLEX to become a licensed practical nurse. The curriculum is designed to be completed in three semesters and covers medical-surgical nursing, maternal child nursing, anatomy and physiology, pharmacology, pediatric nursing, geriatric nursing, nutrition, transition to practice, and issues and trends in nursing. Tuition for the program is $4,745. Books and supplies cost an additional $1,500.