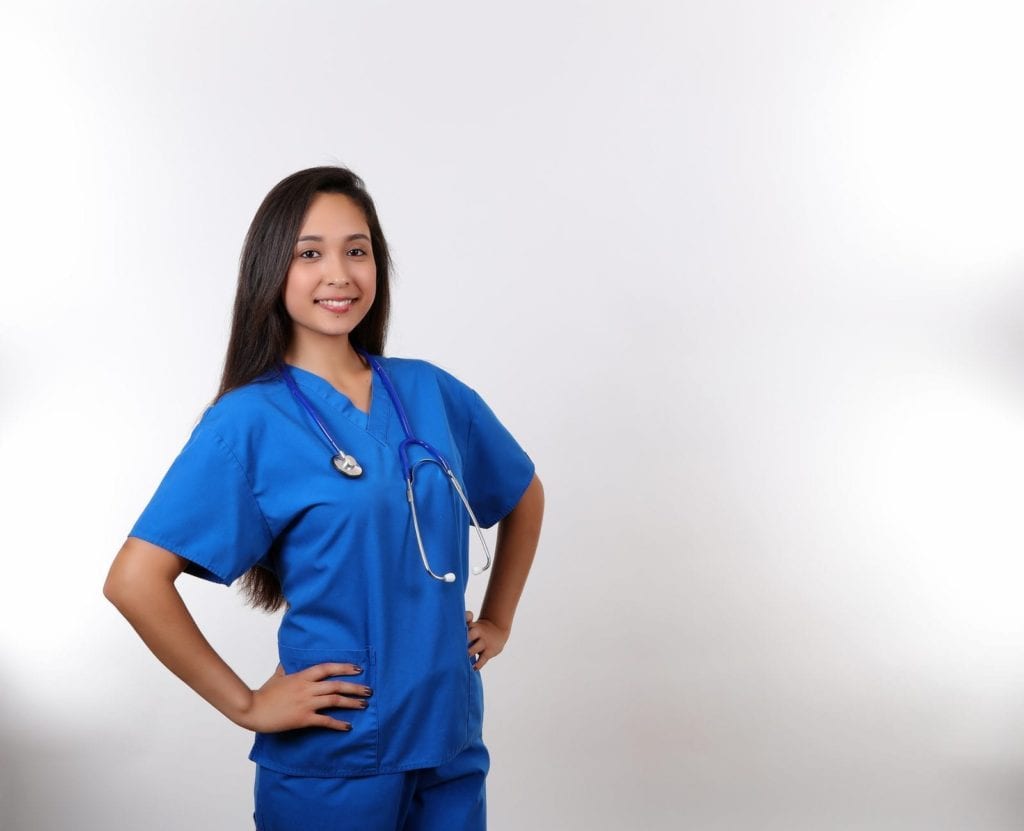 Licensed practical nurses (LPN) provide quality patient-centered, evidenced-based care patients across the health care continuum. Though they do not have the extensive scope of practice as professional registered nurses, LPNs share the same commitment to the provision of safe and cost-effective care and are essential partners, with the rest of the patient care team, in meeting the needs of the complex health care system. The US Bureau of Labor Statistics projects that employment for LPNs will grow 22 percent by 2020. The projection takes into consideration the needs of the aging population, which will shift employment trends for LPNs from acute care to long-term care facilities. Almost 65 percent of the LPN workforce are employed in long-term and home health care settings where they meet the needs of seniors and vulnerable groups. In addition to clinical responsibilities, such as wound care and monitoring patients, LPNs may assume administrative and supervisory responsibilities in long-term settings.
Wilkes-Barre Area Practical Nursing
The Practical Nursing program at Wilkes-Barre Area Center prepares students for an exciting and rewarding career in health. Persons interested in enrolling in the program must have a high school diploma or GED, pass an entrance exam, and have a strong desire to make a difference in the lives of patients. The curriculum includes classroom lectures and practical learning opportunities to give students all the required information to pass the NCLEX for practical nurses and succeed on the job. The program becomes open for enrollment two times per year; during September and March. Students meet Monday through Friday for 52 weeks – 15 months. Course topics include anatomy and physiology, nursing process and critical thinking, calculation of drug dosage, gerontology, personal and vocational relationships, pharmacology, normal nutrition and diet therapy, medical-surgical nursing, maternal child nursing, IV therapy, mental health, and pediatrics. The curriculum covers 1,601 hours including 829 hours of clinical experience. Students may be eligible for financial aid, PELL grants, scholarships, and Federal loans.
Fortis Institute
Fortis Institute prepares practical nursing students for the NCLEX-PN exam. The program includes theory, laboratory and clinical experiences to provide students with the essential knowledge and skills to qualify for an entry-level position in nursing. The curriculum covers 1640 clock hours in 72 instructional weeks. Students earn 104-quarter credits at the program's conclusion. Course topics include general psychology, college math, introduction to informatics, human growth and development, fundamentals of nutrition, and English Composition. Nursing courses include foundations of nursing, basic skills, quality and safety in nursing, gerontological nursing, mental health nursing, maternal newborn nursing, pharmacology, pediatric nursing, concepts of leadership and collaboration, transition to PN, and concepts of community-based nursing. The clinical portion of the program provides opportunities for hands-on learning as students care for patients of all ages and ethnic groups under the direction of a registered nurse. The program is offered in hybrid format, so students will complete a portion of the courses online. Applicants must have a high school diploma or GED, pass an entrance exam (Wonderlic SLE), complete an interview with an admissions representative, pass a criminal background check, maintain CPR certification, pass a drug screen, and complete the required immunization. Tuition for the program is $33,415. Books and supplies cost an additional $1,605.
Career Technology Center of Lackawanna County
The Practical Nursing Program at CTC of Lackawanna County prepares students for a career in nursing. Students learn to perform nursing duties under the supervision of the licensed physician or a registered nurse. The program is approved by the State Board of Nursing and accredited by the Accreditation Commission for Education in Nursing (ACEN). Persons interested in enrolling in the program must be Pennsylvania resident, have a high school diploma or GED, be in good physical and mental health, pass the pre-admission test, and provide references and transcripts. The program becomes open for admission in March and December of even years and September of odd years. During the 52-week (15 months) of study, students will learn life sciences, nursing skills, relationships, personal and community health, nutrition, medical-surgical nursing, personal and vocational relationships, nursing in the family cycle, and disorders of psychosocial adaptation. The clinical experience will cover almost 50% of the time entire program. Under supervision, students will provide patient care at hospitals, including Moses Taylor Hospital, Geisinger Community Medical Center, and Mountain View Care Center. Financial aid is available for eligible students.
Hazleton Area Career Center
The Practical Nursing program at Hazleton Area Career Center is approved by the Pennsylvania State Board of Nursing. The curriculum offers 1540 hours of classroom and clinical instruction. The post-secondary, full-time program prepares students for success on the NCLEX-PN and a career as a practical nurse. There are three levels to the program; each level runs for 17 weeks. Areas of study include personal vocational relationships, community health, body structure and function, nursing fundamentals, maternal child health, care of the adult patient, nursing opportunities, obstetrics, pediatrics, growth and development, intravenous therapy, and geriatrics. Classes meet Monday through Friday from 7:10 am to 2:40 pm. Applicants must have a high school diploma, pass a pre-entrance test, achieve an average/above average score in academic aptitude, provide evidence of good physical health, pass a vision exam, and obtain state and FBI clearances and child abuse clearance. Tuition costs $13,000. Books and supplies cost an additional $1,400. Students must pay $30 for the pre-entrance test.