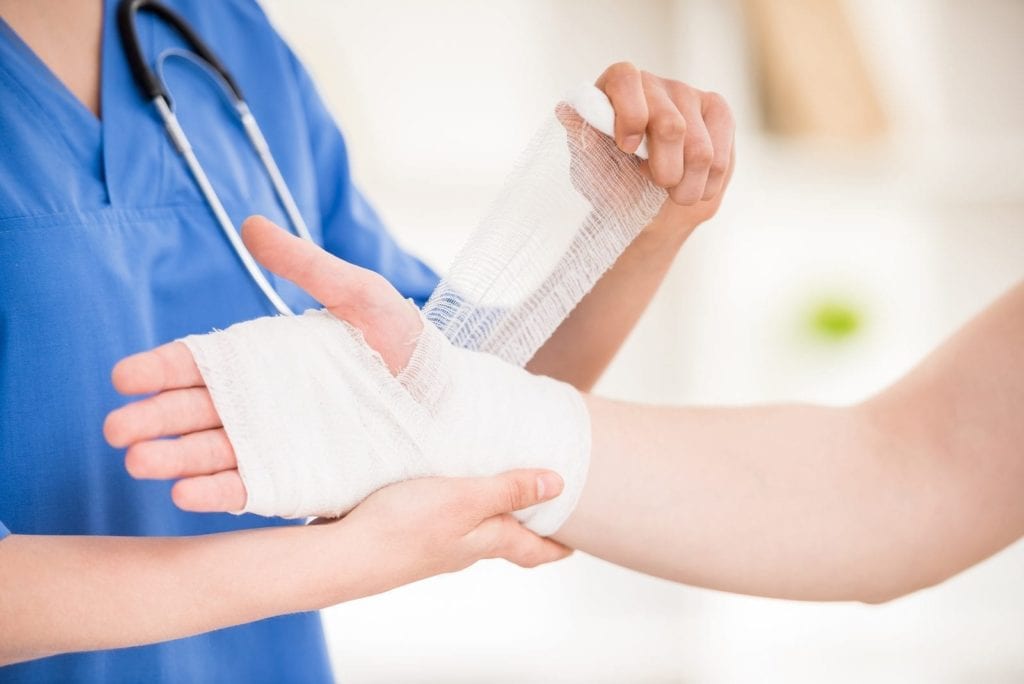 Over the past five decades, Licensed Practical Nurses have become a significant provider of care in Kentucky and across the United States. They worked in every aspect of healthcare alongside registered nurses and physicians to assess, develop, and implement patient care plans. The health care industry has undergone drastic changes in the approach to patient care, workforce education, and regulations, thrusting LPNs out of the hospital setting and into long-term care. The exploding senior population who require long-term care has contributed to a chronic nursing shortage and LPNs now provide much of the basic direct care patients need in long-term care facilities. Employers rely heavily on LPNs to meet patient needs and keep health care costs low. Although there have been calls to enact legislation that will eliminate LPNs in favor of nurses with an associate's or bachelor's degree, employers with budget constraints utilize LPNs to perform routine and daily living tasks, leaving RNs to devote their time to the higher level medical needs of patients in their facilities.
Bluegrass Community & Technical College
The Kentucky State Board of Nursing approved Practical Nursing Program at Bluegrass Community and Technical College prepares students to provide patient care commensurate with the state-defined scope of practice. The program combines classroom instruction with hands-on skills development in the lab and supervised clinical practice in a local health care facility. Graduates are eligible to apply for the NCLEX-PN for licensure as a practical nurse. They are then eligible to assume the role of a competent provider of care, using the nursing process to provide care, communicate effectively with patients, their families, and members of the health care team, and demonstrate accountability to the standards of the profession. Interested persons must submit a complete application by creating an SAS account and submit all the documents outlined in the application packet. After admission to the program, students must submit proof of current CPR for Health Care Providers, documentation of MMR vaccine or a positive titer, hepatitis B and flu vaccination, immunity to varicella, negative 2-step TB, successful completion of a Medicaid Nurse Aide program (not older than 3 years), successful completion of a 3 credit hour computer literacy course, professional liability insurance, negative drug screen, and background check. The total estimated cost of attendance is $12,612. Expenses include tuition, liability insurance, uniforms, books, fees, and clinical supplies.
Address: 470 Cooper Drive, Lexington, KY
Phone: (866) 774-4872
NCLEX-PN Pass Rate: 96%
Maysville Community & Technical College – Cynthiana
The Practical Nursing program at Maysville Community & Technical College prepares individuals for practice under the direction of a licensed nurse or physician. Students earn 53-61 credits at the end of the 18-month program – for the core nursing courses. Additional time may be required to complete the program prerequisites. Course topics include human growth and development, medical terminology, fundamentals of nursing mental health, introduction to health deviations, nursing trends and issues, and medical-surgical alterations. Admission requires a completed application, official high school transcripts, Medicaid Nurse Aide certification (current), recent ACT or TEAS scores, completion of prerequisite courses with a grade C or above, current CPR for Health Care Providers, and attendance at a pre-admission conference. Graduates are eligible to take the NCLEX-PN to practice as an LPN. Tuition for the program is approximate $8,697, plus fees, for resident students.
Beckfield College – Florence
Beckfield College's Practical Nursing Diploma program prepares graduates to work as entry-level practitioners in the discipline of practical nursing. The curriculum provides training for immediate practice but also provides an avenue for growth for students who plan to further their education in the field. It emphasizes geriatric nursing as well as pediatrics, reproduction, and health and illness across the lifespan. The mandatory clinical experience will provide opportunities to develop in specialty areas at various clinical sites, including hospitals, rehabilitation units, long-term care facilities, and community settings. Graduates are eligible to take the NCLEX-PN to demonstrate their competency and satisfy state requirements for licensure. Students must complete 73 quarter credit hours for graduation. Course topics include medical terminology, health care and assessment, medical-surgical care, introduction to health care, mathematics for health care professionals, pharmacology for the practical nurse, and pediatric nursing. General admission requirements include a high school diploma or GED Certificate, ACT scores not older than 5 years or TEAS score within the last year, attendance at an information session, and a criminal background check. Tuition for the 55-wek program is $25,075. Students must also budget an additional $1,975 for books and supplies.
Address: 16 Spiral Dr, Florence, KY 41042
Phone: (859) 371-9393
NCLEX-PN Pass Rate: 81%