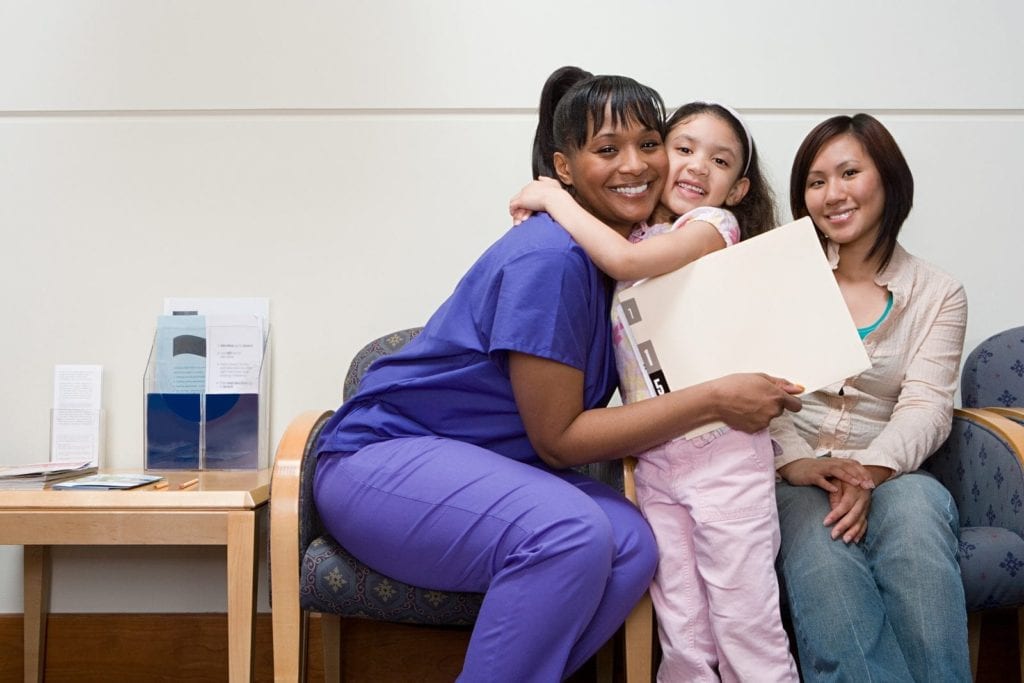 As a contributing member of the healthcare team, licensed practical nurses work under the direction of a registered nurse to provide basic bedside care. They are also responsible for evaluating the needs of the patients, monitoring their condition, collecting data, prioritizing and implementing therapeutic nursing measures, delegating patient care activities, and assisting patients in the prevention and promotion of health. In long-term care facilities, LPNs may assist patients with personal hygiene, ensure their comfort, and supervise Certified Nurse Assistants and other unlicensed staff.
Stone Academy
Stone Academy trains practical nursing students to utilize the nursing process and critical reasoning essential for patient care within the scope of practice outlined in the Nursing Practice Act. The curriculum combines classroom lectures with clinical experiences that take place in a number of local health care facilities to prepare graduates for an entry-level position in a long-term or acute care facility. Stone Academy offers flexible full-time or part-time evening/Saturday programs. Full-time classes meet Monday through Friday from 8:00 am to 3:00 pm. There are two part-time schedules: Monday and Wednesday from 5:00 pm to 10:00 pm and Saturday from 8:00 am to 3:30 pm or Tuesday and Thursday from 5:00 pm to 10:00 pm and Saturday from 8:00 am to 3:30 pm. Program graduates are eligible to apply for NCLEX-PN exam to become licensed as a practical nurse. Prospective students must attend an information session to learn more about the application process. Tuition for the program is $27,635 plus $3,600 for books and supplies.
Address: 101 Pierpont Rd, Waterbury, CT 06705
Phone: (203) 756-5500
Fax: (203) 596-1455
Toll free: (800) 585-1315
NCLEX-PN Pass Rate: 85.25%
Porter and Chester Institute
The practical nursing program at Porter and Chester Institute combines a science-based curriculum with hands-on training to equip students with the skills to become efficient members of a healthcare team. They learn the fundamentals of patient care and human anatomy in the classroom and supervised interactions with patients in a healthcare setting. The curriculum covers medical terminology, patient transfers, communication and interpersonal skills, first aid, patient rights, and personal care. The supervised clinical experience takes place in a modern medical center, enabling students to learn by doing. Apart from the theoretical and practical skills, students also learn soft skills to interact with doctors, patients, and other members of the medical staff. Students enrolled in Porter and Chester's program benefit from the experience of qualified registered nurse instructors and small class sizes. Graduates are eligible to apply for the NCLEX-PN for state licensure. Tuition for the 12-month program is $34,900 plus $2,700 for books and supplies.
Address: 881 Wolcott Street, Waterbury, CT 06705
Phone: (860) 274-9294
NCLEX-PN Pass Rate: 98.00%