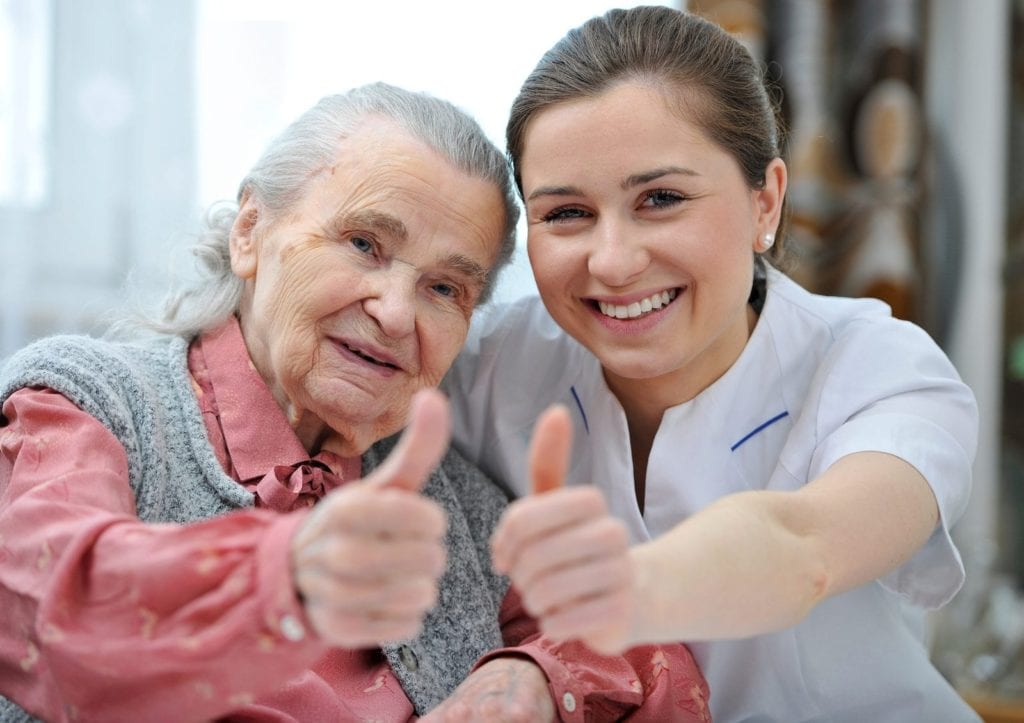 Licensed vocational nurses work in hospitals, rehabilitation facilities, private homes, schools, or physicians' offices under the direction of a registered nurse or physician. They assist patients with the activities of daily living, such as eating, bathing, grooming, toileting, and personal grooming. They may also install catheters, perform wound care, start IVs, and monitor equipment. Although their responsibilities are basic, compared to the duties of a registered nurse, they are imperative to the quality of care patients receive. If you're considering a career in nursing, you should be empathetic, energetic, compassionate, flexible, trustworthy and a natural at forming relationships. Demand for LVNs will grow by 25 percent from 2012 to 2022 according to the U.S. Bureau of Labor Statistics. However, changes in the medical environment at hospitals and growing demands for care for the senior population place the majority of LVNs in nursing homes and other areas of long-term care.
Summit College
Summit College's vocational nursing program features a tightly-knit group of learners who acquire essential patient care skills in a supportive and caring environment. The outstanding faculty proffers personalized attention, academic support, free tutoring, and career support. Students also benefit from the school's excellent facilities and flexible day, evening, and weekend classes. Required courses total 95.5 credit hours and include medical-surgical nursing, nursing process, anatomy and physiology, nursing fundamentals, communicable diseases, rehabilitation nursing, leadership and supervision, pharmacology, communicable diseases, nutrition, psychology, pediatric nursing, maternity nursing, and much more. Graduates are eligible to apply for NCLEX-PN exam to work in medical clinics, home health care, hospitals, and nursing and retirement facilities. Tuition for the program is $30,507 plus $893 for books and supplies.
Concorde Career College
Graduates of Concorde Career College's 50-week Vocational Nursing program have the hands-on education that will give them the confidence to work in most medical settings. The curriculum features a mix of theory and hands-on training to prepare graduates for licensure as vocational nurses. Coursework includes common disease processes, therapeutic nursing, restorative nursing, administration of medications, legal and ethical issues, nutrition, medical-surgical nursing, leadership and management, and communications. Tuition for the program is $27,600 plus $1,367. Graduates are eligible to apply for the NCLEX-PN to become a licensed vocational nurse.
San Bernardino Adult School
The vocational nursing program at San Bernardino Adult School covers all areas of nursing to prepare students for competent practice. The curriculum covers areas like nursing processes, fundamentals, growth and development, pediatrics, anatomy and physiology, pharmacology, obstetrics, diseases and disorders, and communication. The hands-on lab and clinical component are incorporated into the curriculum to provide practical learning opportunities. Graduates are eligible to take the state licensure test to become a Licensed Vocational Nurse in California. Applicants must be 18 years or older and possess a driver's license or state ID, social security card, high school diploma, and current certification as a CNA, EMT, or MA. A prospective student must complete medical math and medical terminology within five years of commencing the program. Applicants with active warrants, felony and misdemeanor convictions may not be eligible for clinical placement. The total cost of attendance is $6065 and includes the non-refundable placement testing fee, textbooks, tuition, uniforms, state board fee, and NCLEX testing. Students must budget extra for a physical exam, immunizations, labs, nursing shoes, and clinical supplies.
Colton, Redlands, Yucaipa, Regional Occupation Program (CRY-ROP)
The vocational nursing program at CRYOP is accredited by the Council of Occupational Education, Western Association of Schools and Colleges. It is also approved by the California Board of Vocational Nursing and Psychiatric Technicians. Throughout the 65-week program, students acquire the knowledge and skills needed to pass the NCLEX-PN and obtain entry-level employment. Areas of study include nutrition, psychology, care for mother and newborn, normal growth and development, pharmacology, anatomy, physiology, and concepts of leadership. Selection is a competitive process and applications are scored on CRYOP's VN scoring rubric. Requirements include a TEAS V completion, a current government-issued ID and social security card, completed application and criminal background form, and a high school diploma. Applicants must also complete a medical program (DA, MA, NA, PT, EMT) or have work experience within the past five years in a health-related position, or complete college level courses in science or nursing with a grade C or above. Tuition for the program is $20,000 and there's an additional cost of $1,550 for books and supplies.
Other state-approved LVN programs in San Bernardino CA
United Education International College (UEI), San Bernardino
295 E. Caroline St., Ste. E, San Bernardino, CA 92408
714-585-3662