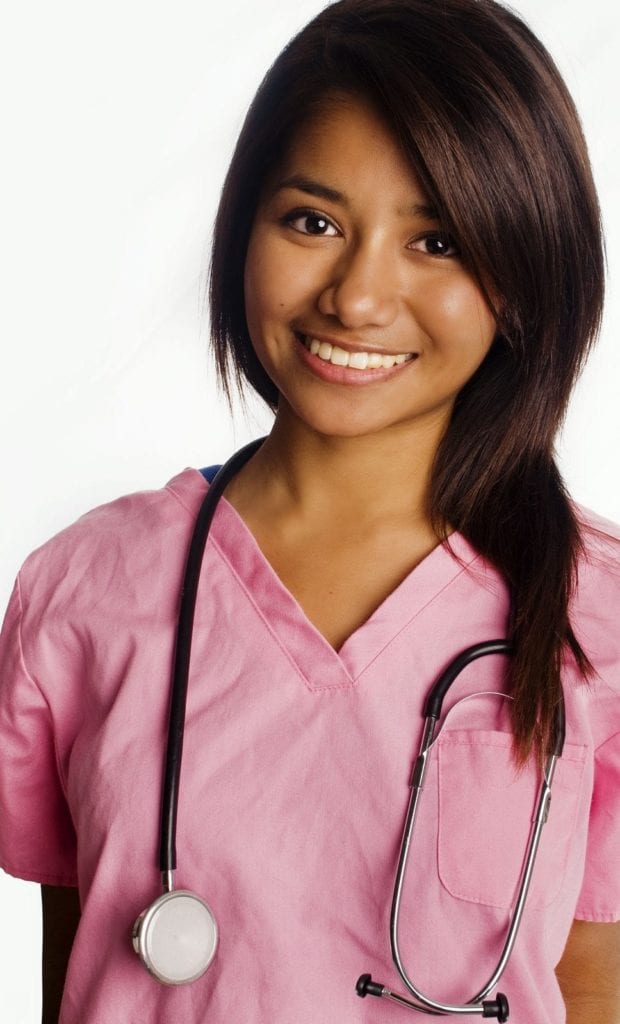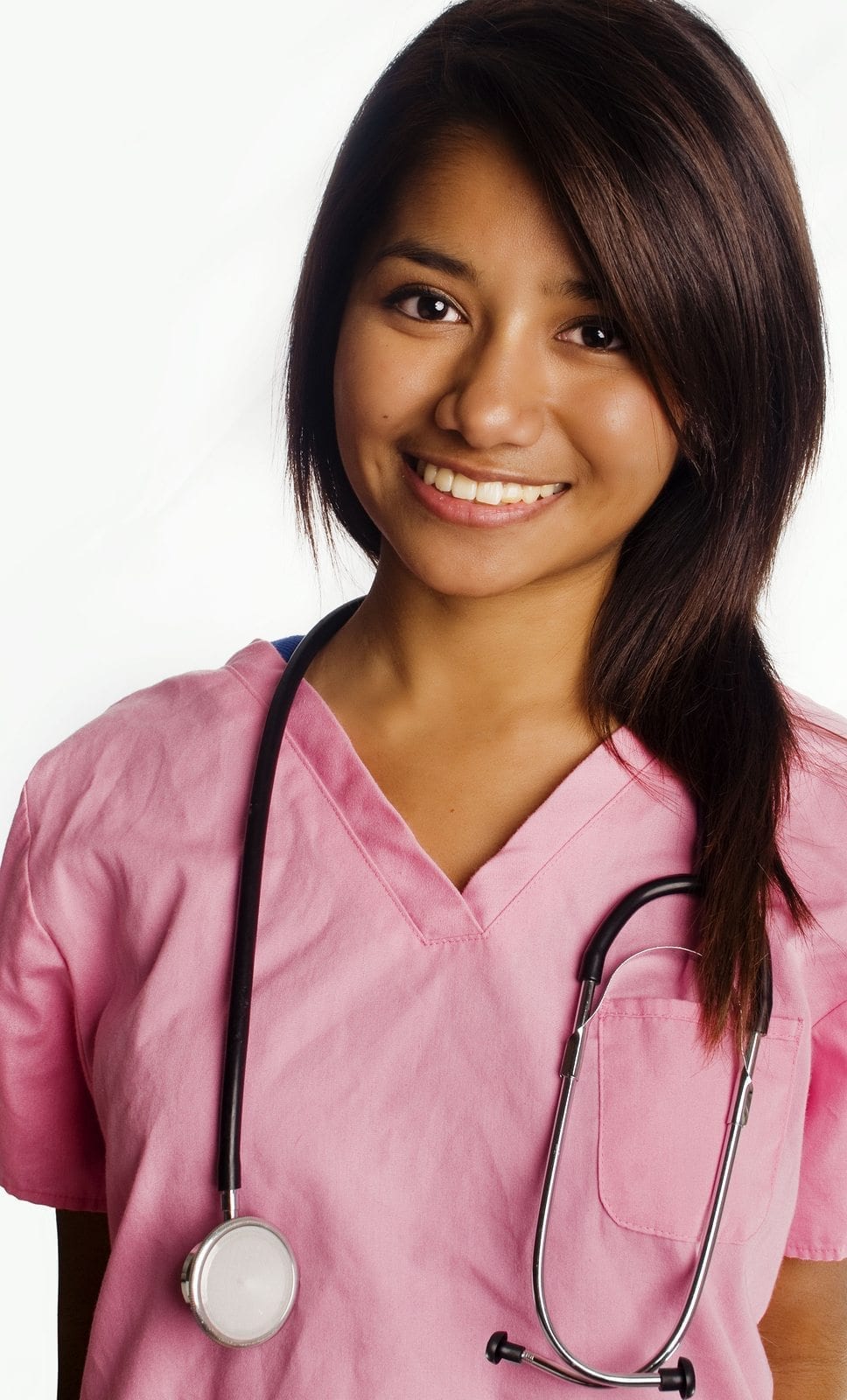 The demand for healthcare professionals is greater than ever and will continue to rise as the population ages. If you're compassionate and have good communication skills, a career as a licensed practical nurse may be a right fit for you. Licensed practical nurses provide direct care services, dress wounds, collect specimens, supervise CNAs and other unlicensed staff, monitor patients, administer medications, and start IVs, so a candidate should have multi-tasking skills and the ability to thrive in a fast-paced, high-pressure environment. Licensed practical nursing programs prepare students for safe and efficient practice in 18 months or less.
Monongalia County Technical Center
The Monongalia County Technical Center conducts the practical nursing program with the full approval of the West Virginia State Board of Examiners. The 12-month program runs from August to August each year. The curriculum includes classroom and clinical instruction in line with state requirements. Course topics include body structure and function, fundamentals of nursing, nutrition and diet therapy, pharmacology and medical administration, geriatric / gerontology nursing, medical-surgical nursing, nursing specialization, and maternal child nursing. Students who successfully complete the program must submit an application to the WV Board of Examiners to take the licensure exam. Applicants must have a high school diploma with an official seal or GED, TASC or HiSet equivalency diploma. All applicants must take an entrance exam and participate in an interview with the Health Occupations Coordinator. Upon acceptance to the program, the candidate must complete a physical exam and required immunizations, a criminal background check, AHA CPR and First Aid for Healthcare Providers, and a random drug screen before the first week of classes. Tuition and fees cost $3,795.
West Virginia Junior College
The licensed practical nursing program at WVJC is a direct admittance program that allows students to begin classes without prerequisite courses. The 12-month program prepares students for the state licensure exam to become a licensed practical nurse. Graduates are also eligible to apply for phlebotomy, IV therapy, and EKG certifications to boost their employment opportunities. Qualified instructors teach students how to conduct physical assessments, care for wounds, collect specimens, monitor vital signs, process medical records, administer medications, assist patients with the activities of daily living, and perform IV therapy. Tuition and fees cost $20,405 plus $285 for books and supplies. Financial aid may be available for eligible students.
United Technical Center School of Practical Nursing
The practical nursing curriculum at the United Technical Center is divided into separate foundational and nursing theory courses. Separate support courses commence at the beginning of the school year and provide a foundation for the nursing courses. Courses included in the school year include social sciences, pediatrics, computers in nursing, fundamentals of nursing, geriatrics, nutrition and diet therapy, pharmacology, leadership, maternity nursing, psychiatric nursing, anatomy and physiology, fundamentals of nursing, and math for medication. Students must complete medical terminology before the class commences. Applications must be submitted before February 1 for classes that begin July 1 of the same year. Applicants must have a high school diploma or GED, pass the pre-admission screening test and personal interview, submit three letters of reference from a former employer or teacher, complete a background check, and meet the health requirements including a physical exam, dental exam, urine drug screen, and PPD. Tuition for the program is $3000 plus an additional $2,500 for books, uniforms, graduation expenses, medical/dental expenses, state board fees, and incidentals.
Mineral County Vocational Technical Center School of Practical Nursing
The comprehensive practical nursing program at Mineral County Technical Center is accredited by the West Virginia State Board of Examiners for Licensed Practical Nurses. Over a period of 12 months, students receive classroom and clinical instruction to prepare for their role as a licensed practical nurse. Through the school's affiliations with local hospitals, nursing homes, and other health care facilities, students have the opportunity to participate in clinical experiences at various health care facilities. New classes commence in January and seating is limited to 25 students. The application deadline is July 31. Applicants must have a high school diploma or GED/TASC, obtain a passing score on a pre-admission test, a grade B or above in medical terminology, and complete the pre-LPN course. Accepted students must demonstrate stable physical and mental health, provide documentation of current immunization (Tdap, MMR, hepatitis B, and influenza), pass the pre-entrance dental and physical exam, and provide three professional references. The program cost is $6,111 and includes textbooks, uniforms, graduation fees, and lab supplies. Financial aid is available through Pell Grants, Workforce Investment Act, and Veteran's Administration for eligible students.
Fred W. Eberle Technical Center
The Fred W Eberle Technical Center admits a new class of practical nursing students every January. Application for enrollment runs from March 1 to August 15 and applicants must pass a pre-admission exam and interview. Candidates selected for the program must submit fingerprints for a background check as required by the West Virginia Board of Examiners for Practical Nurses. The program includes both classroom and clinical instruction in a wide variety of settings. Affiliate partners include Crestview Manor, United Hospital Center, Davis Healthcare, Good Samaritan of Barbour County, and Holbrook Nursing Home. Tuition costs $5,900 and includes books, graduation supplies, uniform, and testing material. Financial aid is available through Pell Grants, Veterans benefits, Pell Grants, and the Workforce Investment Act (WIA) for those who qualify. Job placement assistance is available for all students.
Get Your Degree!
Find schools and get information on the program that's right for you.
Powered by Campus Explorer