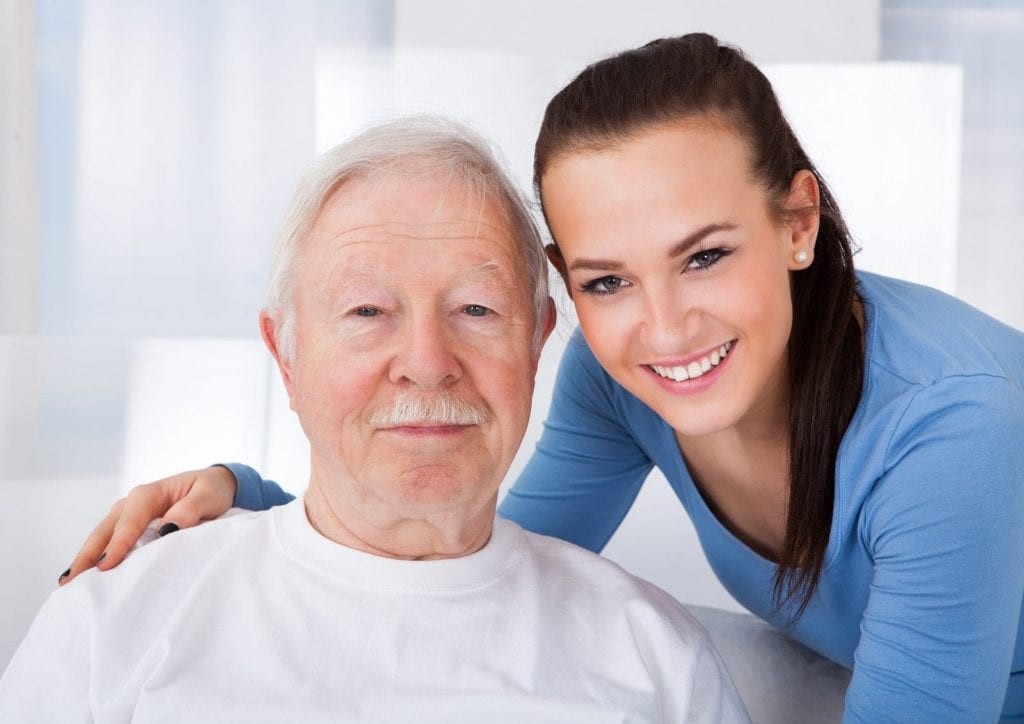 A career in nursing offers rewards and challenges. Licensed practical nurses have an opportunity to make a difference in the lives of the patients they serve. They connect with patients on a personal level, providing emotional and physical support at a difficult time in their lives. Nurses work long hours filled with physical, mental, and emotional challenges. They educate individuals, families, and communities on the prevention of diseases and promotion of health. But more often, they care for sick individuals, some of them close to the end of their lives. As the industry faces a crisis with a shortage of trained nurses, it's a good time to study to become an LPN in West Virginia. The nursing population is aging along with the rest of the population. According to estimates, nearly one-third of working nurses will retire in the next decade, creating new opportunities for incoming nurses. Practical nursing programs produce trained graduates who can help to reduce the current shortage and the burden of overworked nurses in hospitals and other health care facilities.
Garnet Career Center
The practical nursing program at Garnet Career College prepares students to become competent, compassionate, and ethical patient care providers. The school is accredited by the West Virginia Board of Examiners for Licensed Practical Nurses and also has the approval of the West Virginia Department of Education and the Kanawha County Board of Education. The curriculum combines classroom instruction and clinical experiences, which spans 12 months and 3 semesters. The school accepts applications from October to March for July enrollment. Applicants must submit a completed application, attend an information session, and take an entrance exam issued in October, March, and May. Upon acceptance into the program, students must pass a criminal background check, a drug test, TB screen, and physical exam, and obtain required immunizations. Students must wear uniforms in the classroom and at clinical sites. Classes meet Monday through Friday from 8:00 am to 3:00 pm in the classroom and from 7:00 am to 2:00 pm at clinical sites. A part-time schedule is not available. The approximate cost of attendance is $8,247.50 including tuition, lab fee, supplies, registration, uniforms, drug tests, and the state certification exam. Students should budget additional funds for the criminal background check, CPR training, lab work, and physicals. Financing is available through Veteran's Benefits, WV HEAPS, Workforce Investment Fund, Federal Pell Grant, and Worker's Compensation.
West Virginia Junior College
The practical nursing program at West Junior College is a direct admittance program, meaning students won't need to take prerequisite courses to qualify for enrollment. The 12-month curriculum combines classroom instruction with real-world experiences in medical facilities to prepare students for success on the NCLEX-PN exam. Experienced instructors teach students how to conduct physical assessments, care for wounds, perform IV therapy, collect medical specimens, perform phlebotomy, administer medications, process medical records, monitor vital signs, and assist patients with daily activities. In addition to certification as a practical nurse, students also prepare for certification in EKG, IV therapy, and phlebotomy to boost their employment opportunities. Tuition for the program is $20,282 plus $280 for books and supplies.
Address: 1000 Virginia Street East, Charleston, WV 25301
Toll-Fee: 800-924-5208
Phone: 304-345-2820
Email: admissions@wvjc.edu