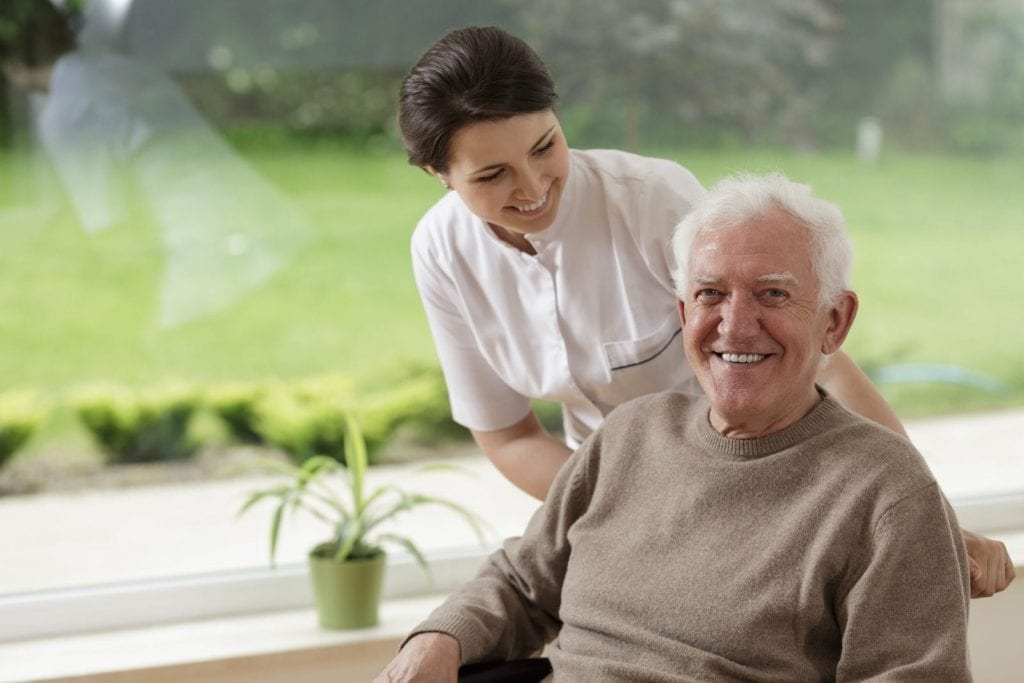 Nursing is an exciting and challenging profession, and with the projected demands for qualified nurses, there's never been a better time to become a nurse. Year after year, Gallup Poll surveys have listed nursing as the most trusted profession as nurses care for patients and support families in their time of greatest need. A licensed practical nurse is an individual who has successfully passed the NCLEX-PN licensure exam after completing an approved practical nursing program. The educational program typically runs for one year – not including the time it takes to complete the general education requirements. Many licensed practical nurses continue their education to become registered nurses to earn higher salaries and assume an expanded role in patient care. According to the U.S. Department of Labor, employment of LPNs is expected to grow 22 percent from 2010 to 2020.
EPCI University
The College of Nursing at ECPI University prepares practical nursing students to play a vital role as part of a healthcare team. Program graduates have the skills and knowledge to participate in the delivery of care, use critical thinking, and communicate effectively. The curriculum includes classroom theory augmented with hands-on training and clinical learning in a healthcare setting. Students can complete the diploma requirements in just 15 months. The core curriculum comprises of a total of 48 semester credit hours of instruction in pharmacology, anatomy and physiology, dosage calculations, foundations of nursing medical surgical nursing, acute care nursing, role transition, and normal lifespan. Tuition for the program is $35,865 plus $1,559 for books and supplies.
Durham Tech Community College
The practical nursing program at Durham Tech is approved by the North Carolina Board of Nursing. The affordable program has a curriculum designed to equip students with the knowledge and skills to provide safe and quality care to meet the needs of patients and improve their quality of life. The course integrates the principles of nursing practice and the holistic individual. It emphasizes safe and personalized care as part of an interdisciplinary team. Students learn to utilize evidence-based practice, informatics, and quality improvement. Clinical practical sessions run concurrently with formal classroom courses and take place at medical facilities, such as Durham Regional Hospital, Duke University Medical Center, and Lincoln Community Health. The daytime-only class may be completed in three semesters if students complete the non-nursing courses prior to commencing the nursing program. Graduates receive a diploma and are eligible to apply for the NCLEX-PN exam to practice as a licensed nurse. Tuition for the program is $3,482 plus $3,228 for books and supplies.
Davidson County Community College
DCCC prepares practical nursing students to provide nursing care to children and adults. Graduates are eligible to apply for the NCLEX-PN and have a foundation to become a registered nurse through bridge LPN-RN programs. The curriculum provides opportunities for students to participate in assessments, planning, implementing, and evaluating nursing care. Applicants must submit an application online and meet with an enrollment counselor. Other admission requirements include a high school diploma or GED (provide a copy of official transcripts), a completed college assessment or completion of the required preparatory courses by the end of the semester prior to acceptance, demonstration of physical and emotional health status, completed nursing assistant training I and listing on the NAI, and current Healthcare Provider CPR. A criminal background check and drug screen are required for participation in the clinical component of the program. Tuition for the program is $3,652 plus $2,000 for books and supplies.
Forsyth Tech Community College

Forsyth Tech prepares practical nursing students to care for children and adults in a medical setting. Graduates are eligible to apply for the NCLEX-PN to become licensed practical nurses. Dedicated faculty prepare students to evaluate patients and promote health and wellness, practice professional nursing behaviors, provide evidence-based care, demonstrate compassion while providing culturally-competent support, and use informatics to access, manage, and communicate patient information. Classes on campus are daytime only. The clinical sessions may take place at any time of day throughout the week. Applicants must have a high school diploma or college credits in biology, have CPR for Healthcare Providers, a grade C or above in prerequisite courses, complete the medical requirements, and possess certification as a CNAI. The clinical agency may require students to complete a criminal background check and drug screen. Tuition for the program is $3,259. Textbook, lab kits, and clinical supplies will cost an additional $1,879.