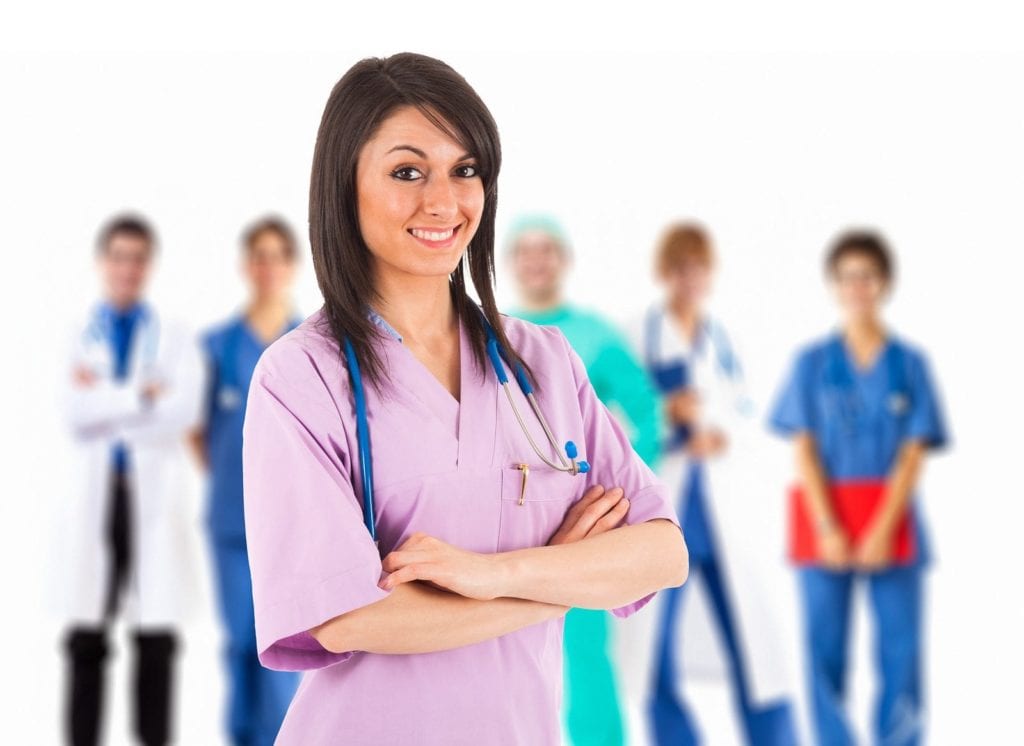 A Licensed Practical Nurse is a vital member of the healthcare team, providing direct patient care under the supervision of a registered nurse or physician. As an integral part of the team, they perform duties essential to the promotion of health and wellness, and the prevention of diseases. They work in hospitals, nursing homes, extended care facilities, clinics, physicians' offices, and other healthcare facilities, performing duties in line with the state's scope of nursing practice. Their duties depend on the place of employment. However, common responsibilities include administering medication, dressing wounds, assisting patients with personal care activities, observing patients, taking vital signs, and reporting adverse reactions to medications and treatments to registered nurses and other members of the patient care team. Prospective nurses should have a sincere interest in caring for others, possess sound judgment, and demonstrate professionalism at all times.
GateWay Community College
Students earn college credit at the conclusion of the Fast Track Practical Nursing Program at GateWay Community College. The affordable program prepares students for the NCLEX for state licensure. Students earn certificates in Nurse Assisting and Practical Nursing as well as an Associate of Applied Science in Nursing degree. The curriculum is a combination of classroom theory and skills in the school's simulated lab. Students also apply their learned skills through the clinical experience at community nursing homes, clinics, and hospitals. Instructors use lectures, online case studies, simulation, and role play to encourage student engagement in the program. Since the course involves extensive use of technology, students must have access to personal computers or make use of the computers available on campus. The curriculum covers 780 clock hours including prerequisite courses. Graduates are prepared for careers in acute care, intermediate care, and extended care facilities.
Admission criteria:
Apply for admission to Maricopa Community College
Attend a GateWay Nursing Information Session
Must have a high school diploma or GED
Submit transcripts showing successful completion of NUR158 or NCE150/151 in the past year or have a current license as a Certified Nurse Assistant/Licensed Nurse Assistant
Take and pass the HESI A2 admission exam with a score of 75 or higher in English Language and Math
Complete a level one DPS fingerprint clearance card
Complete the Health and Safety Documentation Form
Meet with the nursing advisor to review and sign the application
Complete a urine drug screen
The cost of the program is $3,742 inclusive of registration, admission test, books, uniforms, shoes, certified background check, immunization, CPR, fingerprint clearance card, clinical placement platform, and health document tracker.
Address: 108 N. 40th Street, Phoenix, AZ 85034
Phone: (602) 286-8000
NCLEX-PN Pass Rate: 100%
East Valley Institute of Technology
The Practical Nursing Program at EVIT prepares students with knowledge and skills to become a Licensed Practical Nurse. The comprehensive program includes 1080 clock hours of theory and clinical instruction.  Areas of study include medical surgical nursing, mental health nursing, geriatric nursing, fundamentals of nursing, pharmacology, pediatric nursing, and transition to nursing. Graduates will be eligible to apply to take the national licensure to become a Licensed Practical Nurse. The duration of the program is 12 months. Classes meet Monday, Tuesday, and Wednesday from 8:30 am to 4:30 pm.
Admission criteria:
Attend an advising session with the Nursing Director
Must have a high school diploma or GED
Submit transcripts of any college courses completed
Take and pass the TEAS or HESI with a score of 70% or better
Have a current state Nurse Assistant license or certification as a Medical Assistant or Emergency Medical Technician
Complete a Level One DPS Fingerprint Clearance Card
Complete the Notarized Felony Reporting Form
Must have a valid government-issued photo ID and social security card
Provide documentation of health insurance
Complete the health and safety documentation before commencing the clinical rotation
Tuition costs $16,560. Books and supplies cost an additional $925.
Website: https://www.evit.com/
Address: 1601 W Main St, Mesa, AZ 85201
Phone: 480-461-4000
NCLEX-PN Pass Rate: 68.29%