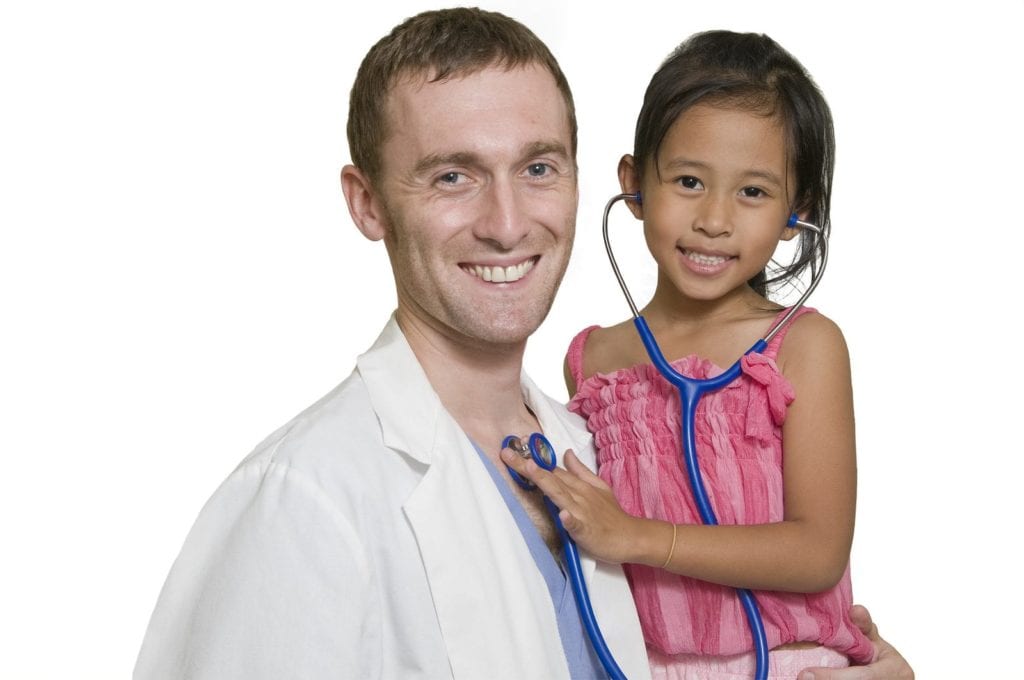 A licensed vocational nurse plays a valuable role in the health care team by applying the knowledge and skills learned to impact the lives of the patients they serve. The LVN cares for patients across life span under the direction of a registered nurse or physician. There are numerous employment opportunities and career paths LVNs can follow, including patient care in hospitals, nursing homes, home health, physicians' offices, clinics, schools, and correctional facilities. According to the United States Department of Labor's Bureau of Labor Statistics, employment opportunities for LVN/LPN will increase by 25 through the year 2020. The bulk of opportunities will be available in home health care and long-term care in response to the healthcare needs of seniors with chronic diseases. LVNs in San Antonio earned approximately $42,435 annually in 2014. The actual salaries will vary depending on your geographic location, experience, trends in your local area, credentials, and employer.
Baptist Health System
The Vocational Nursing program at Baptist Health System prepares students for a career as a vocational nurse in just 12 months. The curriculum includes pharmacology, nurse aide for healthcare organization, clinical vocational nurse I to VI, applied nursing skills, and nursing in health and illness. Graduates are eligible to apply for the state licensure exam to practice and can also apply for advanced placement in the Associate of Applied Science in Nursing. Day classes meet from 8:00 a.m. to 4:00 p.m. for classroom sessions and 6:15 am to 3:15 p.m. for the supervised clinical experiences. Evening classes are from 3:00 p.m. to 11:00 p.m. Monday to Friday. The combined classroom and clinical instruction amount to 1,356 hours covered over 48 weeks or 3 semesters.
Admission criteria:
Complete the prerequisite coursework – Anatomy and Physiology I and II and Lifespan Growth and Development at an accredited college or university
Labs are recommended for A&P I and II but not required
Take and pass the TEAS VI entrance exam with a minimum score of Reading (64.3), Math (56), Science (43), and English (50). Scores are valid for 2 years and must be submitted by the application deadline
Submit an online application for the LVN program via the BSHP website
Must be at least 18 years old
Submit electronic transcripts showing completion of prerequisite courses with a final grade of C or higher – must be 7 years or newer
Submit a copy of high school diploma, high school transcript, or GED certificate
Tuition for the program is $17,525 for applicants who do not hold a valid CNA license and $16,200 if the applicant holds a valid CNA license. Financial aid is available for eligible students.
Website: https://www.bshp.edu/
Address: 3703 Fredericksburg Rd, San Antonio, TX 78201
Phone: (210) 785-4924
NCLEX-PN Pass Rate: 97.56%
Galen College of Nursing
Galen College offers part-time and full-time schedules for the Vocational Nursing Program. Full-time students complete the 1,440-hour curriculum plan in 12 months, and part-time students complete the plan in 21 months. The course content includes integrated human sciences, fundamentals of nursing, pharmacology, medical-surgical nursing, mental health concepts, maternal-child nursing, geriatric nursing, and nursing and healthcare. Clinical training, commencing in the first quarter, and hands-on practice in the campus learning laboratory help students develop clinical judgment and reasoning. Graduates will be eligible to apply to the Board of Nursing to take the NCLEX for Practical Nurses to become a Licensed Practical Nurse.
Admission criteria:
Must be a high school graduate or possess a GED diploma
Must be able to communicate effectively in English
Applicants under 18 must have the signature of a parent or guardian
Pay the non-refundable entrance testing fee
Submit transcript from all postsecondary schools attended
Submit a completed medical packet that includes physical examination and immunization record
Submit to a criminal background check
Pass a urine drug screen
Tuition for the program is $21,541 plus $1,100 for registration, books, and supplies. Additional out-of-pocket expenses include uniform, white leather shoes, wristwatch, and background check.
Website: http://www.galencollege.edu/
Address: 7411 John Smith Dr #300, San Antonio, TX 78229
Phone: (210) 733-3056
NCLEX-PN Pass Rate: 96.54%
St. Philip's College – San Antonio
The Vocational Nursing Program at St. Phillips College is 12 months based on a full-time schedule. Students meet Monday through Friday for 40 hours per week. The curriculum includes classroom and clinical training in Anatomy and Physiology for Allied Health, Foundations of Nursing, Growth and Development, Nutrition, Essentials of Medication Administration, Pharmacology, Basic Nursing Skills, Mental Illness, Medical Surgical Nursing, Maternal Neonatal Nursing, Pediatric Nursing, Professional Development, and Practical Nursing Clinical. The supervised clinical instruction takes place in clinics, hospitals, long-term care facilities, and other community health facilities.
Admission criteria:
Complete and submit an admission application to Alamo Colleges District
Submit a complete and separate application for the nursing program
Complete the prerequisite requirements before applying to the program – anatomy and physiology, nutrition, developmental psychology across the lifespan, and medical terminology
Must take the TEAS and submit results with completed application packet
Must have a high school diploma or GED
Must have a cumulative GPA of 2.5 or the equivalent of a C average
Complete the physical exam form through the licensed physician, physician's assistant, nurse practitioner
Must include documentation of required immunizations – Tdap, MMR, Varicella, Hepatitis B, TB Skin test, and flu vaccine
Provide proof of current CPR certification in Basic Life Support
Provide a copy of health insurance card
Provide three references from current or past employers
Write and submit a 200-word essay
Provide a current photo ID and social security card
Pass a criminal background check
Must obtain a negative drug screen
The approximate cost of tuition for in-district students is $6,000 and $12,500 for out-of-district students. Other costs include NCLEX-PN fee, special tuition charges, and ATI assessment.