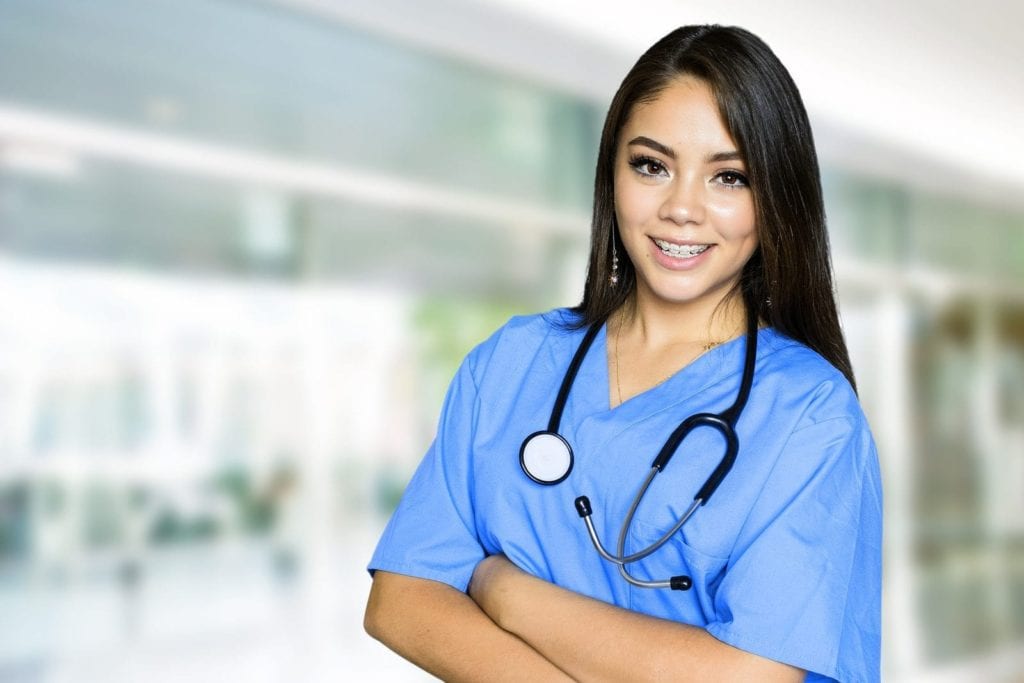 Despite the uncertainty surrounding the profession of the licensed practical nursing, these professionals provide a much-needed service, especially in the area of long-term care. Licensed practical nurses use their basic knowledge of physical, biological, social, behavioral and nursing sciences to provide care under the direction of a registered nurse, dentist, physician, or optometrist. Their duties depend on the medical setting, and includes taking vital signs, wound care, applying dressings, preparing and administering medications, IV therapy, and injections, inserting catheters, and caring for tracheostomies. A licensed practical nurse may also provide personal care services, such as assisting patients with grooming, bathing, and dress, ensuring patients' comfort, and meeting their social and emotional needs. In long-term care settings, a licensed practical nurse may also supervise the work of certified nursing assistants.
Canton City School District
Canton City School District's practical nursing program prepares students with the knowledge, skills, and behaviors to safely and competently engage in practice as a licensed practical nurse. The Ohio Board of Nursing approved program covers both theoretical and practical instruction allowing graduates to sit the NCLEX-PN for licensure as a practical nurse. The curriculum covers a total of 1,200 contact hours: 912 theory hours, 90 lab hours, and 198 clinical hours. Through a written articulation agreement, graduates are also eligible to enroll in the Associate Degree in Nursing program at Stark State College. The practical nursing program is offered on a full-time day basis and part-time day or evening basis. Applicants must be 18 years or older and have a high school diploma or GED. The admission procedure requires a pre-admission interview, and completed application packet and fee ($35), a cumulative score of 52% or higher on the TEAS V Admissions Test, official high school transcript or GED certificate, and a personal interview with the school start. Upon conditional acceptance to the program, students must pass a BCI/FBI background check, complete at least 48 hours of volunteer work in a health care setting, and complete the health requirements including a TB test, physical exam and Hepatitis B vaccination. Tuition costs $14,550 and includes textbooks, uniforms, supplies, health screenings, graduation expenses, and NCLEX-PN testing.
Ross College
The Diploma in Practical Nursing offered by Ross College equips students with the principles and knowledge to function as a licensed practical nurse in multiple health care environments. The curriculum integrates theory into clinical practice to produce well-ground students capable of providing professional care. It serves as a foundation for the associate's degree or baccalaureate degree in nursing. Graduates are eligible to sit the NCLEX-PN to become a Licensed Practical Nurse. Areas of study include pharmacology with dosage calculations, foundations of nursing for the practical nurse, adult nursing, care of older adults, care of childbearing families and children, leadership and transition, and professional development. Students must complete 58-quarter credits to graduate from the program. The program's duration is 48 weeks. Candidates applying for entry to the practical nursing program must have a high school diploma or GED and be 18 years or older. A minimum reading score of 51 on the College's academic readiness assessment, a clear criminal background check, and a clear drug screen are other requirements for admission. The total package charge for tuition, books, supplies, lab fees, and registration for the program is $24,488.
Akron School of Practical Nursing
The Practical Nursing program at Akron School of Practical is comprehensive but affordable. With a consistently high pass rate, prospective students can have the assurance of the school's commitment to their success. ASPN's success rate is acknowledged by top employers, resulting in 100 percent job placement for all graduates. The curriculum covers 1032 hours of instruction that students can complete in just 10 months. Course content includes anatomy and physiology, nursing, pharmacology, and transition to practice to name a few. The curriculum is designed to move the student who has no experience in health care from the simple to complex. The classroom lectures and hands-on practical experiences prepare students for the clinical experience where they will care for patients under the supervision of a registered nurse. A new class begins every August. Interested persons must complete the application packet and return before the deadline, schedule and take the Workkeys exam, submit official high school and college transcripts, and provide two personal and two work references. Candidates accepted on a conditional basis must complete a BCI/FBI background check, notify the school of financial sources, obtain CPR certification, complete all health records, complete a urine drug screen with negative results and complete all health records. The total estimated cost of attendance is $14,950.
Central School of Practical Nursing
Students enrolled in the practical nursing program at CSPN can complete the requirements in 46 weeks. The curriculum is divided into four levels – 11 to 12 weeks each. Each level requires an average of 2 days in the classroom and two clinical days per week. Advanced placement may be available for candidates who completed college credits. The curriculum progresses from basic to more specialized courses. Topics include mathematics for nursing, nutrition, human growth and development, anatomy and physiology, introduction to patient care, nursing care procedures, medical-surgical nursing, pharmacology, psychological aspects of nursing, home care/community nursing, nursing and health care trends, pediatrics, obstetrical nursing, and geriatric nursing. Interested persons must be a high school graduate or have a GED, be at least 18 years of age, and pass the entrance exam. A BCI/FBI check, CPR certification, drug screen, and health exam are other requirements for acceptance. Tuition costs $16,200. Books and supplies cost an additional $1,600.