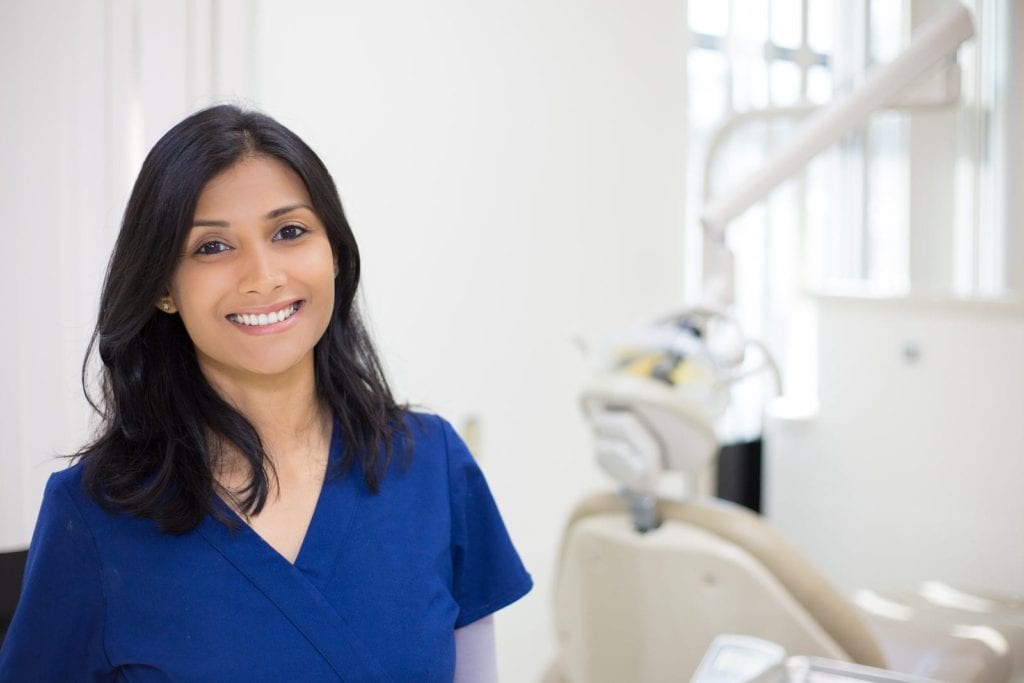 Nursing is a commitment to care, to put your best foot forward, and to uphold the strong values of the profession. If you feel called to care for others, compassion must be your watchword. It takes compassion to give a positive experience to each patient and provide considerate treatment at all times – even to those who are undeserving. Compassion drives nurses to empathize with their patients, advocacy on their behalf, and have a real human connection with patients and family members. Confidence and competence are also essential to success in nursing. Licensed Vocational Nurses gain their confidence and competence through the knowledge and skills gathered in vocational nursing programs. The program covers various aspects of nursing and gives students the confidence to deal with patients and have a strong sense of their ability to make the right decisions and act with commitment. The curriculum will direct students in the art of evaluating patients with various medical conditions, administering medications, observing the patient and reporting concerns, maintaining a safe environment for patients, and performing wound care. With the proper training, LVNs will have the confidence and competence to become a vital member of the health care team.
El Paso Community College
The pharmacy technician program at EPCC includes classroom and clinical education to prepare students for success on the NCLEX-PN exam. Students are eligible to test for Certification as a Nurse Aide through the Texas Nurse Aide Registry after completing the first semester. Clinical courses include basic nursing skills, applied nursing skills, LVN training, essentials of medication administration, pediatrics, maternal-neonatal nursing, and leadership and professional development. The school admits 20 students in the Fall and Spring semesters.
Admission criteria:
High school diploma or GED
Official transcripts
Provide documentation of completing CPR certification
Complete the specified immunization requirements, TB test, Varicella, etc
Current physical exam completed by a licensed physician, physician assistant, or nurse practitioner
Attend an online program orientation
First Aid certification
Obtain a minimum composite score of 57% on the TEAS-V
Prior to ranking, applicants must complete anatomy and physiology I and II, pharmacology, and introduction to mathematics for business and social science. Upon acceptance to the program, students must complete an online campus-wide orientation, drug screening, HIPAA training online, background clearance, provide evidence of professional practice insurance and health insurance, and attend an in-person orientation. Tuition per credit for resident students is $114.
Address: 10700 Gateway East, El Paso, TX 79927
Phone: (915) 831-EPCC
NCLEX-PN Pass Rate: 78%
Vista College
Vista College prepares adult students for a career as a Licensed Vocational Nurse. Students receive the knowledge and skills to care for sick, disabled, injured and recovering patients. The curriculum covers 1185 clock hours of classroom theory, lab, and clinical experience. The estimated completion time for day students is 60 weeks. Night students complete the program in 75 weeks. Students must earn a total of 75 quarter-credits to receive a Vocational Nursing Diploma. Course topics include an introduction to vocational nursing, anatomy and physiology, health assessment, medical terminology, medication math, the older adult, pathophysiology, medical surgical nursing, pharmacology, mental health nursing, and advanced medical surgical nursing. During the final semester, students will complete parent-child nursing and a vocational nursing capstone. During the clinical externship, students will be assigned to a clinical group to complete learning opportunities. Clinical times vary and may include evenings, nights, and weekends. Travel may be up to 3 hours away from the campus, and students are responsible for providing their own transport to the site. Graduates will be prepared to take and pass the NCLEX-PN to obtain a license to practice as a Vocational Nurse in Texas. Students must maintain a suitable health status to meet the requirements of the nursing program. Health requirements include admission drug screening, immunizations, CPR certification, and liability and health insurance. Tuition for the program is $27,500. Books and supplies cost an additional $400.
Address: 7731 North Loop, El Paso, TX 79915
Phone: 1(866) 442-4197
NCLEX-PN Pass Rate: 66.7%